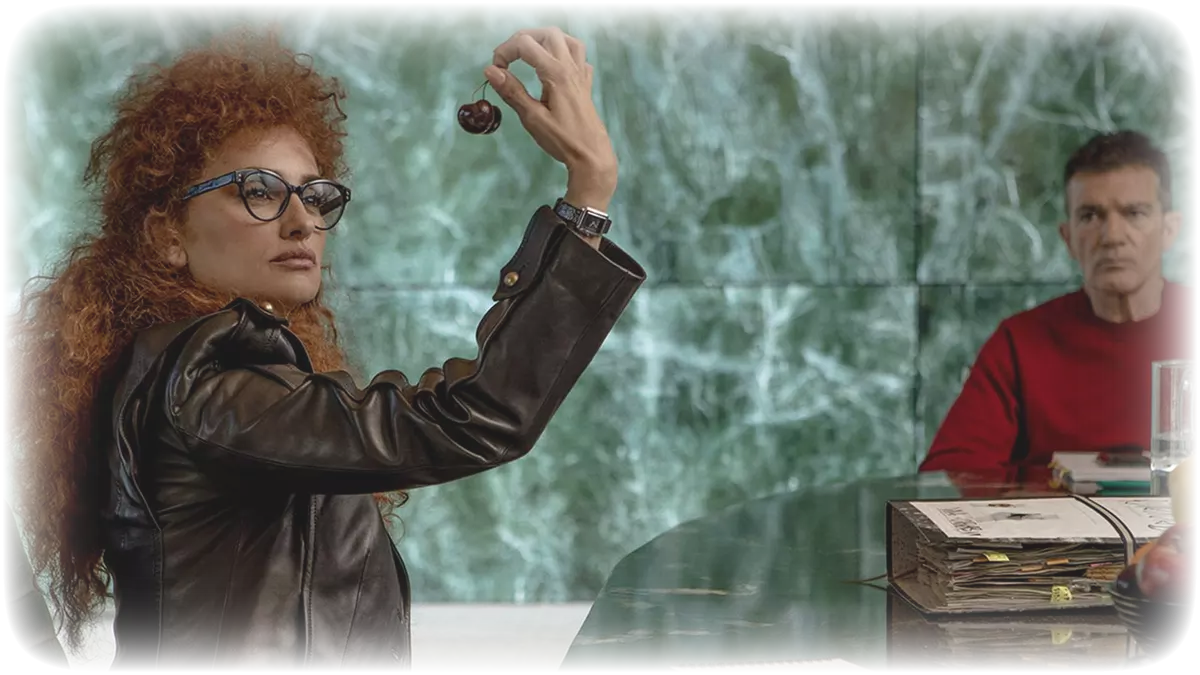 Thursdaypremiere w. 21-22
Star-studded, friendships, love, revenge and competition – a new Thursday premiere in Viddla's world of films.
Charly Mattei is a former torpedo who now lives a quiet life with his family. One morning, a childhood friend leaves him alone in a garage with 22 bullets in his body, whereupon Charly seeks his revenge after surviving. 22 bullets is a French thriller about revenge and the mafia in Merseille.
The Icelandic drama Beautiful beings portrays a group of teenage boys whose lives are marked by violence and exclusion. Bullied fourteen-year-old Balli befriends three boys who invite him into the group, together they experience how friendship can overcome everything.
Burnt takes place in a restaurant setting where chef Adam Jones (Bradley Cooper) has gone from being successful to becoming a drug addict. Adam decides to change his life and returns to London to work in a restaurant where the goal is to get three Michelin stars.
In the Danish film In the blood, we follow four students in their 20s who move into an apartment they bought together in Nørrebro in Copenhagen. During the summer, the guys live carefree days together in search of parties and girls. But even seemingly endless and carefree days come to an end. The film received Bodilprisen in 2017 for best Danish film.
In director Richard Hobert's drama and thriller Love proof, Rolf Lassgård and Livia Millhagen star as Thomas and Marie, a couple getting a divorce and who meet one last day to empty their summer house in Österlen before a sale. When a young and jealous woman suddenly appears, everything in their lives is turned upside down.
Penélope Cruz and Antonio Banderas meet in Official competition. Film director Lola (Cruz) tries to tame two acting legends who are rival competitors. A celebrated Hollywood star (Banderas) is used to all the light falling on him, but the radical theater actor (Oscar Martinez) is passionate about all that is true and authentic.
While we're young is about a 40-year-old couple in crisis in New York who have realized that they may never have children. When they get to know a younger hipster couple, they are inspired by their zest for life and spontaneity and abandon their old friends. Is it that easy to find your way back to your youth? While we're young is a star-studded film with Ben Stiller, Naomi Watts, Adam Driver and Amanda Seyfried in the roles.
Published: 24/05/2023 Last updated: 25/05/2023