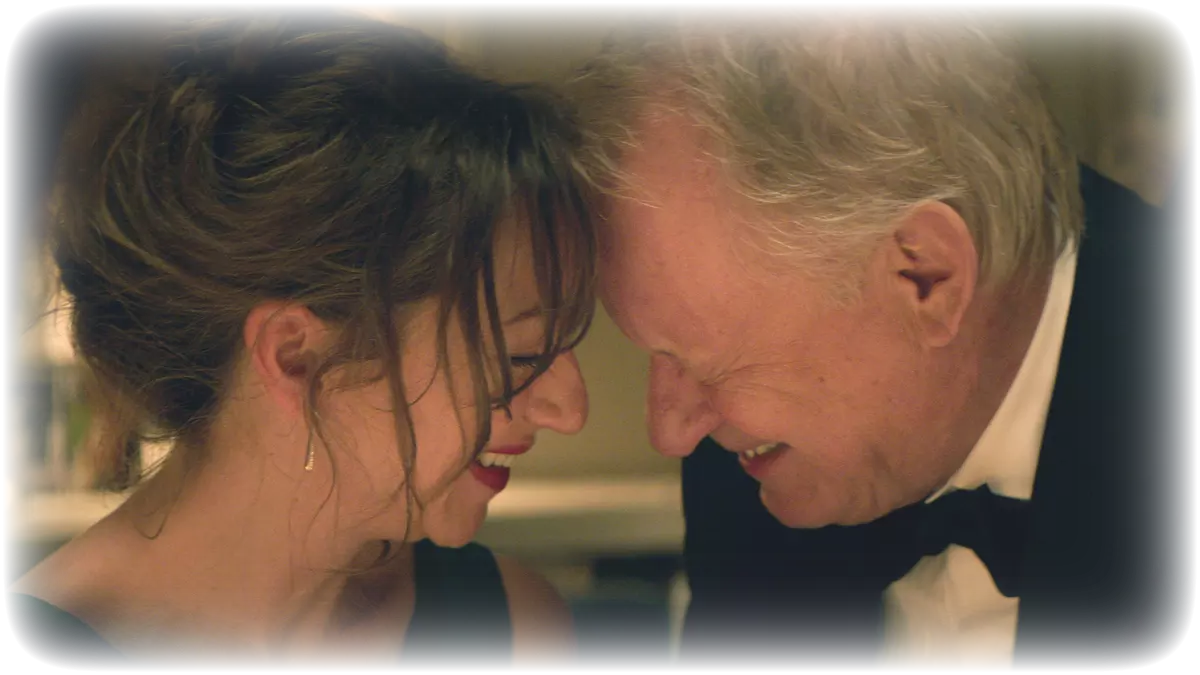 Thursdaypremiere w. 47-48
Viddla's new films for the whole family just in time for advent!
Hope depicts how a love relationship can be affected by the knowledge that one of them will soon die. The day before Christmas Eve, Anja receives the life-changing news that she only has three months left to live as a result of a cancer diagnosis. During the Christmas days, Anja gains new perspectives on both her relationship with her husband Tomas and the rest of her life.

In the animated family adventure Hopper and the hunt for the dark hamster, we get to follow Hopper, who is a cross between a chicken and a hare. He has always dreamed of becoming a great adventurer, and when the king is threatened by his evil brother who wants to take over the throne, he feels it is time to perform heroic deeds. He learns that it can be an asset for a hero to be completely unique.

The French drama comedy Paris, 13th district takes place in the Les Olympiades in Paris and is about a few young people's search for love, friendship and affirmation. It is Émilie who meets Camille, who in turn is attracted to Nora, who herself is attracted to the mysterious Amber.

One of the world's strictest anti-abortion laws prevails in El-Salvador, where even miscarriage is classified as murder. This affected Teodora Vasquez who, after collapsing at work when she was nine months pregnant, was accused of killing her child, and sentenced to thirty years in prison. The documentary The seventeen (also Fly so far) follows Teodora and her seventeen fellow sisters in prison in their fight to regain their freedom.
When the rabbit Kalle has his 5th birthday, it doesn't turn out as he had planned. His little sister gets sick and there is no one to celebrate Kalle's birthday. Kalle escapes from home to his grandmother. She lives very close by, but to get to her, Kalle must first pass through a small dark forest. Best Birthday Ever is a cozy family film by director Michael Ekblad.
Writer Marianne Winckler (Juliette Binoche) from Paris starts working as a cleaning lady in the north of France to do research for her upcoming book. In her new role, she gets to know new people and through them learns more about what it is like to live in economic insecurity and exclusion. Marianne also gets to experience the strong community and solidarity in her new context and together with her newfound friends. Between two worlds is Emmanuel Carrère's second film as a director.
Published: 24/11/2022 Last updated: 24/11/2022