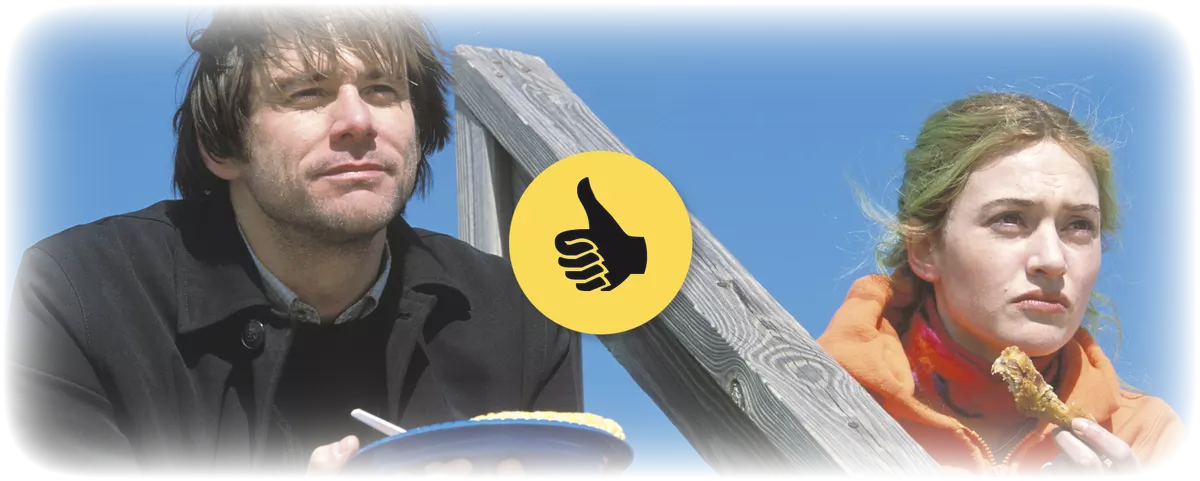 Lund City Library share there favorite movies for daydreaming moments
Elisabet Nordlander, movie loving librarian at Lund City Library, share her favourite movies for daydreaming moments.
Film is best according to me, when it acts as escapism. A really good story should always be so overwhelming that you forget about the world around. The world around looks, if we are to be honest, mostly not the way we wish. That's why I've chosen beautiful, cozy, sad, horrible and funny movies, all of which have in common that they can move one from the traditional, overrated reality into the movie's universe. Are you not crazy about carpe diem in the sun this summer? Then I recommend you stay safe indoors, pull down the blinds and take a break from reality for a while.
Published: 06/07/2017 Last updated: 06/07/2017