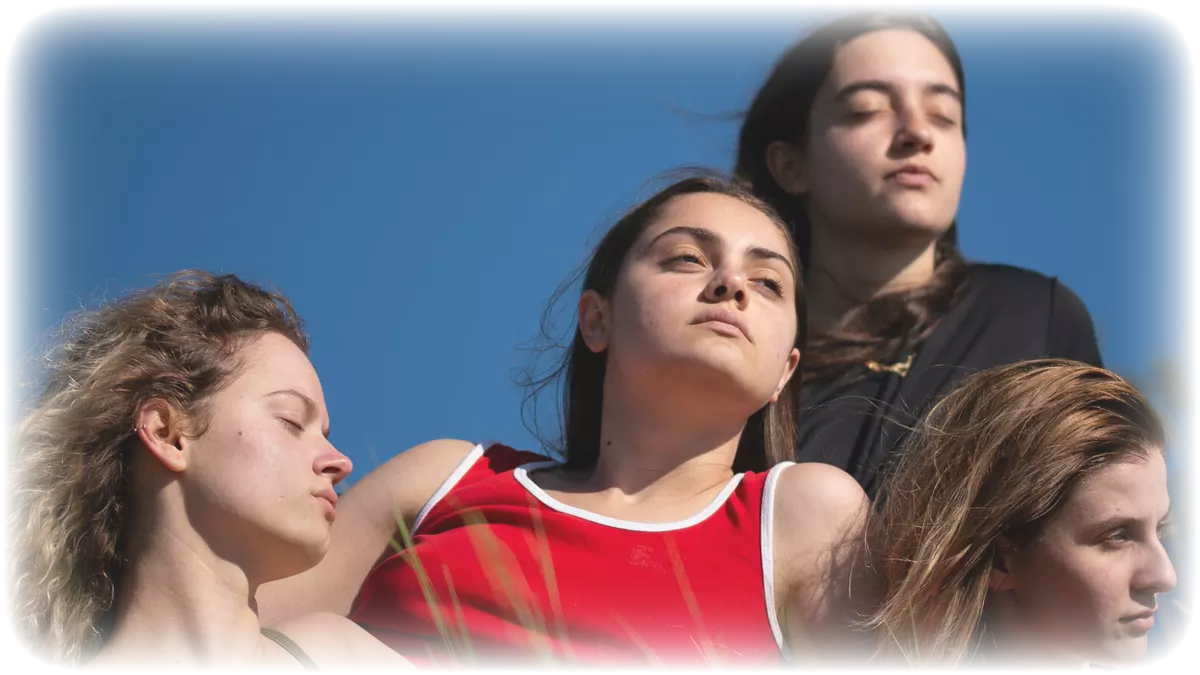 Thursdaypremiere w. 39-40
When autumn arrives, it is nice with a film - and here are new films in Viddla!
Multi-award winning Tilda Swinton stars in this Sci-Fi drama. She plays a Scottish woman who, after starting to hear a loud bang every morning, embarks on a journey both sensual and actual in the Colombian jungle. Memoria is visionary director Apichatpong Weerasethakul's first English-language film and has been awarded several prizes including the Palme d'Or at Cannes.
In the middle of the mountains of Kosovo live three inseparable friends, Li, Jeta and Qe. They are bored and restless but dream of being admitted to the university. When the dream is shattered, the friends decide to form a gang. Excited by the newfound sense of freedom, the trio plot revenge. The Hill Where Lionesses Roar is Luána Bajrami's feature directorial debut as a screenwriter and the film competed in Directors' Fortnight at Cannes 2021.
In JerryMaya's Detective agency: The secret of the train robber, the detectives Lasse and Maja are approached by Klara who wants help in proving that her father Ferdinand is innocent of the train robbery he was convicted for. Lasse and Maja, who have had their detective agency shut down by the chief of police, now see their chance to show their skills when it comes to solving crimes.
Penélope Cruz was awarded at the Venice Film Festival for her performance in Spanish director Pedro Almodóvar's drama Parallel mothers (Madres paralelas) – a story about two mothers-to-be, Janis and Ana, who meet in a hospital room when they are about to give birth.
Elizabeth II is the longest-living, longest-reigning British monarch and historically also the longest-serving female head of state. In the summer of 2022, she celebrated seventy years on the throne and in September of the same year she passed away. Elizabeth: A portrait in part(s) is a documentary about the Queen's life.
In the film Rymdresan, we follow 12-year-old Mariana and her stepbrother Marcus, who after a fight end up on a home-built rocket. The one behind the rocket building is the crazy scientist Albert and his sidekick Lemming, a talking lemming. The unlikely quartet embarks together on a fast-paced journey back in time to prevent a rocket accident that took the life of Albert's great love Lisa.
Published: 29/09/2022 Last updated: 29/09/2022