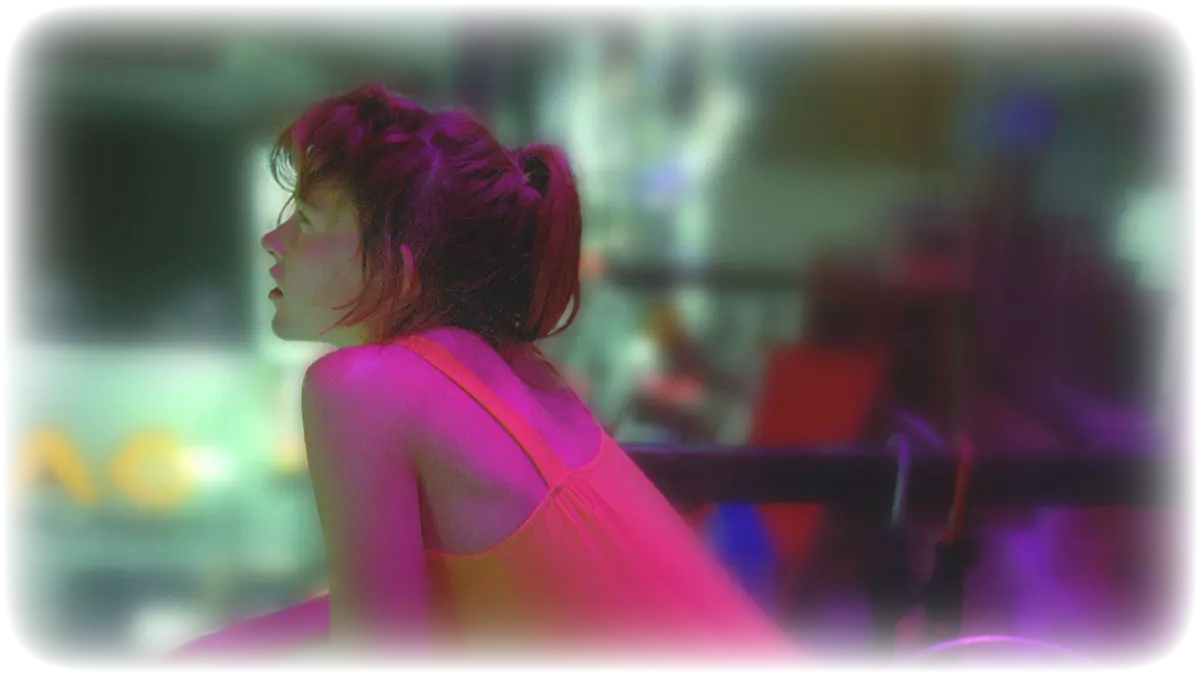 Thursdaypremiere w. 37-38
Start the weekend with six new Viddla films.
Eve Vernet has devoted her entire life to the family's award-winning rose plantation. But now the economic crisis is a fact and the family business is approaching the precipice of ruin. In a last desperate effort, some young people are brought in to help on the farm. The problem is that the youngsters know nothing about farming, but when everything seems hopeless, one of them gets an idea. Fine acting, a large dose of charm and so well arranged that you can almost smell the scents, wrote the reviewers when the The rose maker premiered.

Enter the void is a psychedelic drama set in the neon-lit night club environments of Tokyo. Oscar and his sister Linda are new arrivals in the big city. Oscar makes a living as a drug dealer and his sister works as a stripper in a night club. One night Oscar is shot and is dying. But he refuses to leave his sister's side and his soul is caught between the worlds of the living and the dead.

Language lessons portrays the friendship between a Spanish teacher, Cariño, who lives in Costa Rica, and her student Adam, who lives in Los Angeles, and who has received 100 Spanish lessons from his husband, Will. When a tragedy strikes Adam and his existence, the friendship between him and Cariño deepens, but also becomes more complicated.

The Danish film Hold my hand is a romantic comedy about the comfort-seeking medical doctor Maja who tries to regain control of her life after her husband Claes announces that he wants a divorce. She begins her journey with shaky finances, a lover twenty years younger than her, and a teenage son who is in trouble.

Director Brian De Palma takes the Iraq War film Redacted one step from the Hollywood mainstream and glossy neo-noir films, with which he had occupied himself with in recent years, to a deep political, provocative and socio-critical works that also challenges the cinematic conventions. In a documentary style reminiscent of today's news, blogs, YouTube and other digital media, he tells the story about US soldiers' abuse of power. The film is based on a real event that shook the world in 2006.

In the film My robot brother, the lonely 12-year-old Alberte is given the perfect birthday present: the newest humanoid model on the market, Konrad, who looks and acts completely as if he were human.
Published: 15/09/2022 Last updated: 15/09/2022