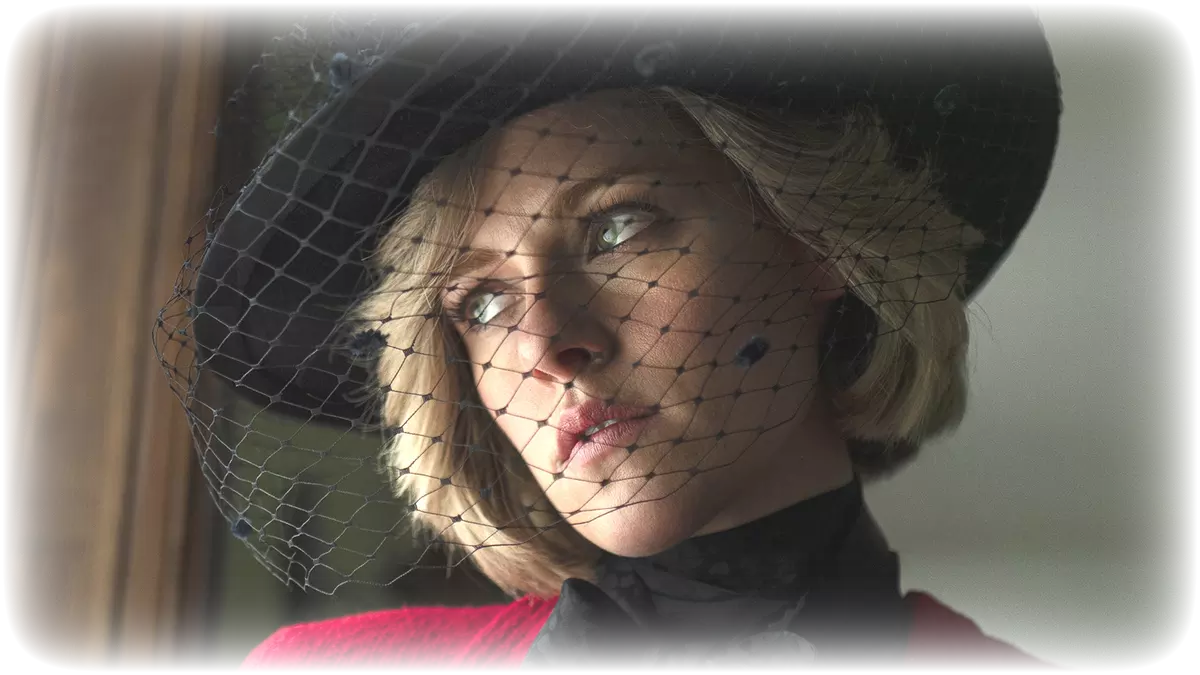 Thursdaypremiere w. 35-36
Just in time for the weekend, Viddla has loaded up with new films!
Spencer gives us the story of the fateful Christmas holiday when Princess Diana's marriage to Prince Charles is about to collapse. He is seen more and more often with Camilla Parker-Bowles while she is still forced to play the perfect wife. Diana knows that everything must be different, trapped in an impossible role, she now has only one goal - to protect herself and her boys Harry and William from unbearable exposure and deception.
In Monster Family 2, we once again meet the Wishbone family. An ordinary family, but in a way they are completely unique - they can turn into monsters as quickly as unexpectedly! When family friends are kidnapped by monster hunter Mila Starr, they must come to the rescue. Time for little brother Max to become a werewolf and big sister Fay a mummy, while mom is transformed into a vampire and dad into Frankenstein's monster.
Tea Lindeburg's drama film As in heaven, based on a novel by Marie Bregendahl, takes place on a farm in Denmark at the end of the 19th century. 14-year-old Lise, oldest amongst her siblings and in a large family expecting an addition, is looking forward to school after summer. But when her mother's pains set in, Lise has to go away with her younger siblings, because something isn't right.
In the documentary Jane par Charlotte, Charlotte Gainsbourg portrays her mother Jane Birkin – one of the great popular culture icons of the 20th century. Here is a unique insight into a mythic celebrity family, and an honest account of the relationship between a mother and daughter.

Cow is the film about the reality of a dairy cow, and a visualization of the work she does for us. Director Andrea Arnold is behind films such as Fish Tank and Wuthering Heights.

The film The Lover takes place in French-colonized Indochina. In 1929, a fifteen-year-old French girl lives there. Her family is having financial problems and, on her way, back to her boarding school she is noticed by a wealthy Chinese businessman.
Published: 31/08/2022 Last updated: 31/08/2022