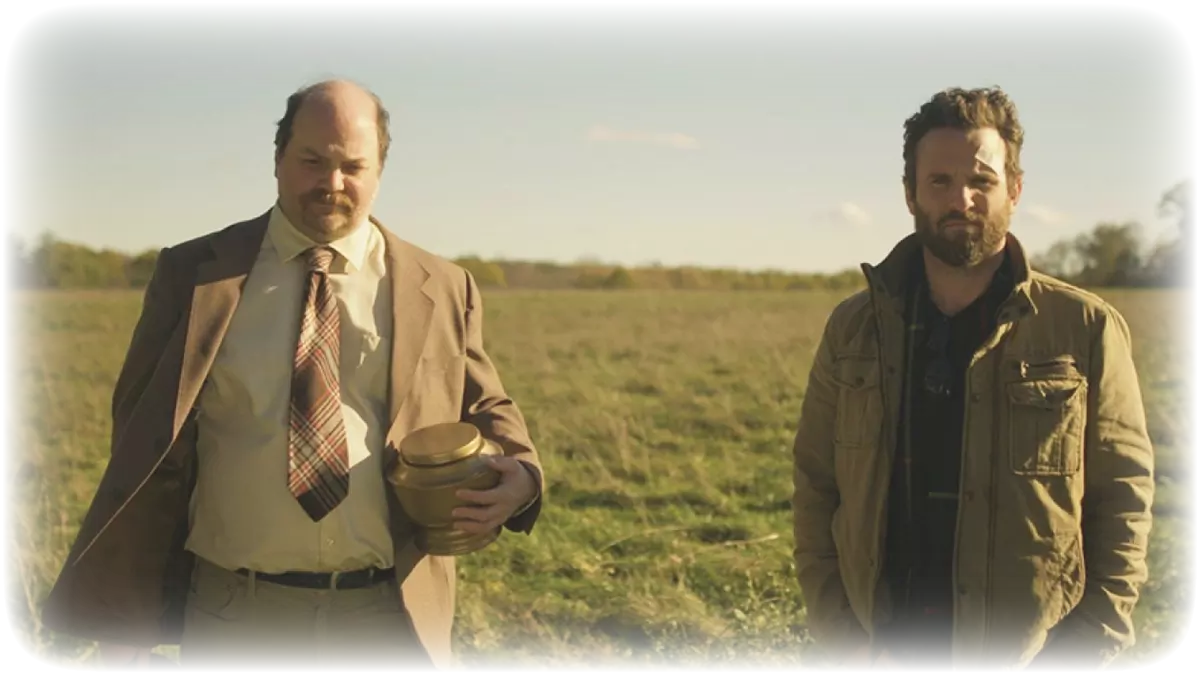 Thursdaypremiere w. 31-32
The summer is not over yet - enjoy the August evenings with some of the new films in Viddla!
Gutterbug is the story of Steven Bugsby, known as "Bug", whose life consists of homelessness, mental illness, drugs and destructive friendships. On his 21st birthday, he decides to return home. A decision that leads him and his association along a dangerous path.
In Electric Jesus It's the summer of 1986. Erik, a shy, quiet guy, with a passion for God and rock 'n roll gets a job as a sound guy for a Christian rock band touring. But some complications arise when Sarah, a new pastor's daughter, sneaks along on the journey.
The withdrawn and shy Hudson embarks on a journey to disperse his mother's ashes. During the journey, he encounters unexpected friendships and a chance to start living for real – in the film Hudson.
The Bezonians: At the Bezonians club in north London, a group of losers dream of getting rich and breaking free from the monotony of their sad and poor lives.
The Argentinian thriller Alone is about Laura Garland, who lost her husband in the war. She rents out part of her large house to Ricky, a lawless man who will cause her new troubles.
1618 is a historical drama about the persecution of the Portuguese Jews during the Inquisition. The Inquisition sends Visitador Sebastião Noronha to the city of Porto, where António Álvares' family and community now are in danger.
Published: 29/07/2022 Last updated: 29/07/2022