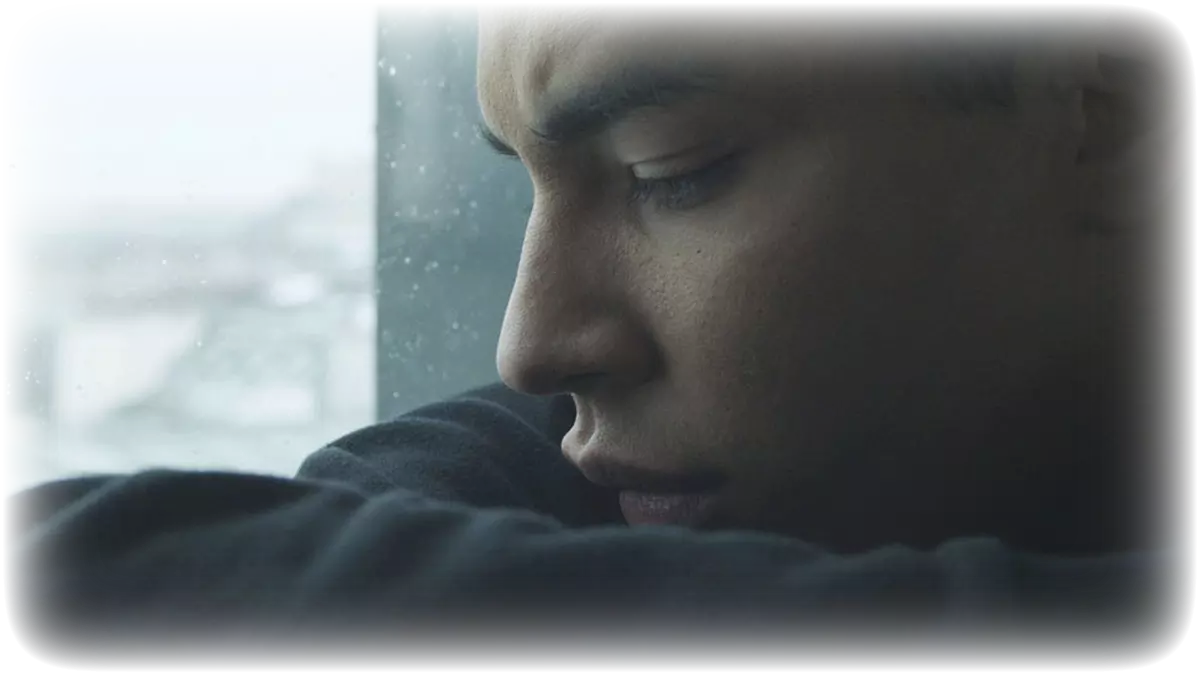 Thursdaypremiere w. 29-30
Survival, hope and identity - new films in Viddla!
The rivalry between two gangs, the poor Greasers and the rich Socs, increases when one gang member kills a member of the other gang. Francis Ford Coppola (The Godfather, Apocalypse Now) has directed this classic youth drama, based on a book by S. E. Hinton.
During a pandemic that causes sudden memory loss, Aris has been recruited to a project that helps unknown patients find new identities. Director and screenwriter Christos Nikou reflects in Apple on memories, identity and loss, and lets a man's self-discovery form the framework for the story of how a society handles an epidemic that has changed everything.
In The Shuroo Process a young freelance writer from New York is tired of the pressure from the failed publishing world. When she falls in love with a charismatic self-help guru, she embarks on a journey that has catastrophic consequences.
SamSam – SamSam is a fearless guy who has almost everything a hero dreams of. Loving superhero parents, many super friends and his own flying saucer to explore space… Apart from the fact that his first superpower has not kicked in yet!
When Jamie visits his parents in their house by the sea, he learns that his father Edward is planning to leave his mother Grace after 29 years of marriage. The drama film Hope gap is a story about survival, and also about hope.
Published: 19/07/2022 Last updated: 19/07/2022