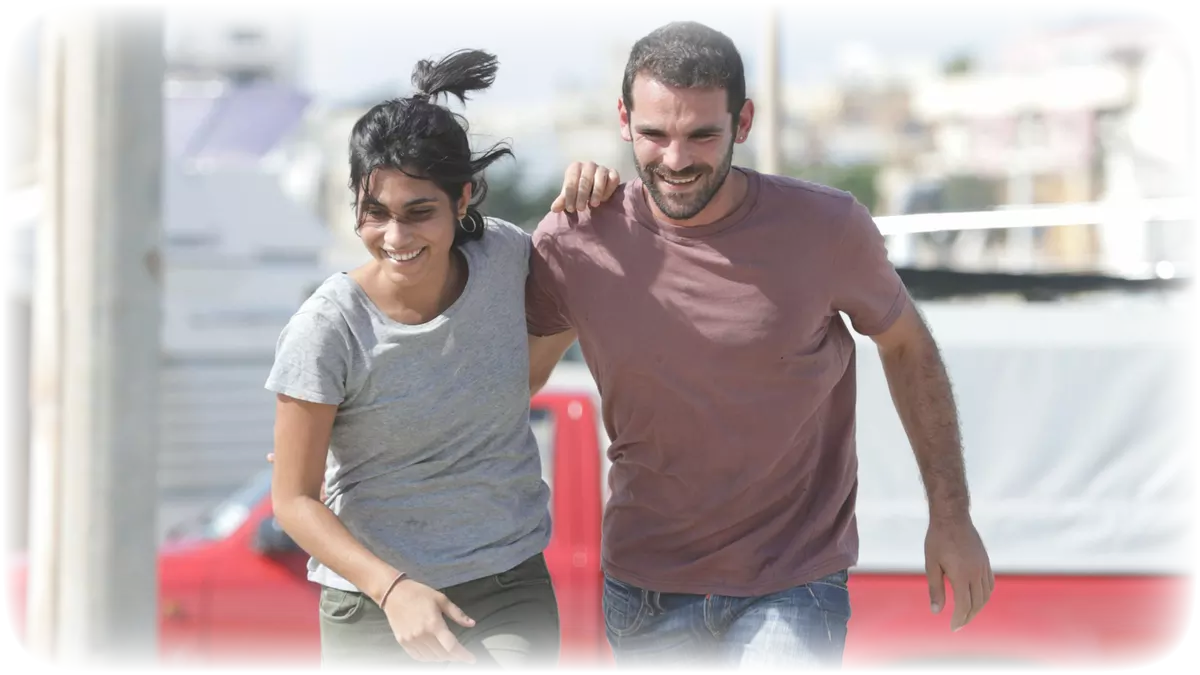 Thursdaypremiere w. 23-24
New films for the weekend!
In the animated film My sweet monster, we meet Princess Barbara who has secretly fallen in love with the handsome Prince Edward. When the postal clerk Weasel demands the king to marry him to her, she runs away and escapes into the deep forest. How is order to be restored in the kingdom, for the good of them all?
The drama film Jappeloup is based on a true story about the French show jumping champion Pierre Durand. In his quest for success in the sport, he falls upon the stubborn and impulsive horse Jappeloup, a horse that also has many other difficult characteristics. But it can jump!
Del Close was a great figure in improvisational performing arts and is behind the success of many great artists. The pioneering comedian has acted as a mentor to greats such as Tina Fey and Bill Murray. In the documentary For Madmen Only: The Stories of Del Close, we get an insight into his incomparable influence.
Former boxer Kaylee reluctantly embarks on a trafficking operation to try to follow the trail of his missing little sister. Her only way to find the person responsible and get her answers is to fight her way to the top of the criminal activity's food chain, and the road there is hard, obnoxious and brutal. American boxing world champion Kali Reis stars in the thriller Catch the fair one.
The new father Jesmark is forced into the underworld of the Maltese fishing industry to make life go around. When he breaks with the traditional fishing he grew up in, he ends up in a conflict of conscience. Luzzu is about the loss of identity linked to tradition, but it is also a film that provides an opportunity to think about the consequences of climate change.
The film Book of Love: Henry Copper's new book is a failure, and Henry himself is disappointed by the sales figures. But when he is told that the book has been successful in Mexico, he goes there for a tour. In Mexico he realizes that the translator has made his book into an erotic novel.
Published: 08/06/2022 Last updated: 08/06/2022