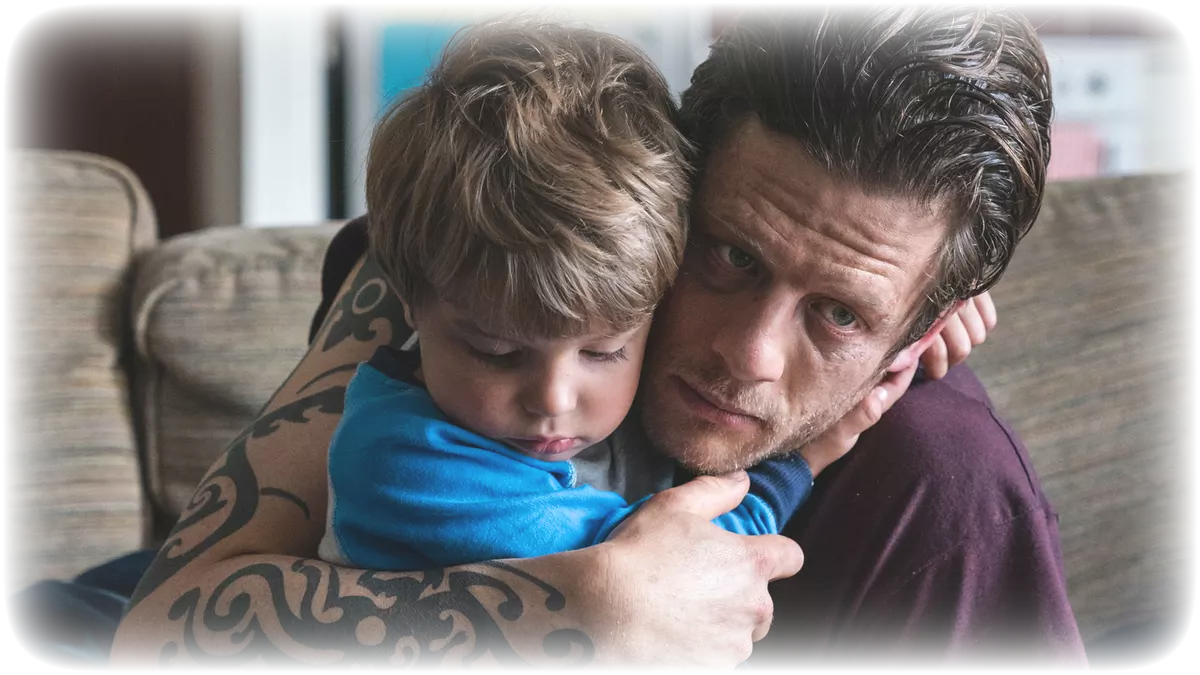 #Thursdaypremiere w. 19-20
Äntligen är det premiär för sex nya filmer här på Viddla.
The biographical film Battle for Sevastopol is about one of the most accurate snipers in world history: Lyudmila Pavlichenko from Odessa. When the Second World War breaks out and demolishes the whole world of the young student Lyudmila, she decides to enter the army. Her aptitude for sniping quickly moves her to the front line.
At Thornfield Hall, where the orphan Jane Eyre arrives to be the governess, dark family secrets are hidden. In the Italian director Franco Zeffirelli's 1996 film version of Charlotte Brontë's immortal novel, Anna Paquin plays the orphaned child Jane Eyre, and Charlotte Gainsbourg in the role as the adult Jane.
The French spy thriller Farewell is based on a true story. The year is 1981 and KGB Colonel Sergei Grigoriev believes that the old order must be removed in order for the Soviet country to survive. He contacts the young engineer Pierre Froment, who works for a French company in Moscow, and reveals important secrets to him about the KGB's activities. At first, Froment is terrified, but after reluctantly passing on the information to Mitterrand and Reagan, he soon begins to enjoy his double life.
Benedetta tells the true story of how lesbian nuns were punished for their sins by the patriarchal Catholic Church in 17th century Italy. The nun novel Benedetta begins to see visions of Jesus, which both frightens and fascinates the other nuns and Benedetta is elevated to abedissa. A newfound friendship with a young woman makes Benedetta live out her desires for sexual gratification, something that is not taken lightly and the path to disaster is a fact.

In the film Nowhere special, the lone window cleaner John's existence revolves around his four-year-old son Michael, whose mother left them shortly after birth. Now John is facing the most difficult decision of his life - he has been told that he only has months left to live and must find a loving family that can give his beloved son a safe upbringing.

In the film Worth the US Congress has appointed lawyer Kenneth Feinberg to lead the compensation fund for the victims of the 9/11 attacks. But the task of distributing the compensation to the victims' relatives turns out to be anything but simple and Feinberg and his staff are faced with a tough task.
Published: 12/05/2022 Last updated: 12/05/2022