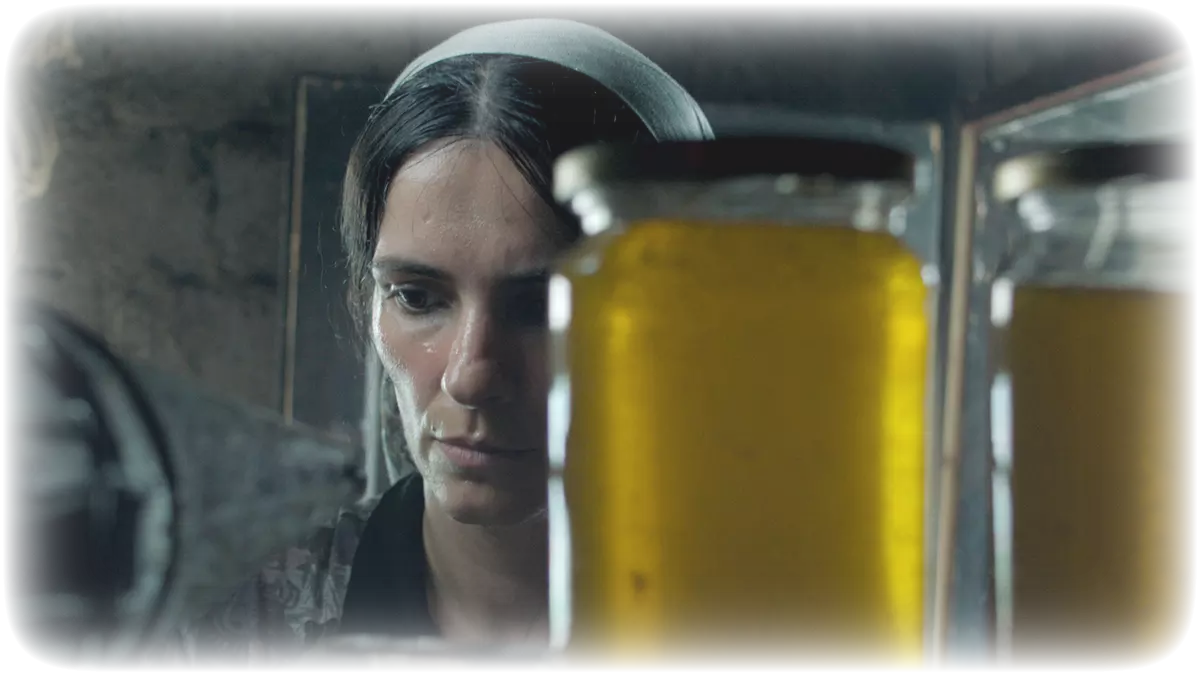 #Thursdaypremiere w. 17-18
Finally Viddla-Thursday, the movie weekend is saved!
The reality-based and multiple award-winning drama Hive is about Fahrije, whose man has disappeared since the war in Kosovo. It is difficult for the family to make ends meet financially, and as a solution to the worries, Fahrije opens a business to sell his homemade honey and ajvar. But an ambitious and strong woman is not seen with kind eyes in the patriarchal village.
In the drama-comedy Mama Weed, Isabelle Huppert plays the role of Patience Portefeux, an underpaid and overworked interpreter within the drug police who one day makes a life-changing decision and becomes involved in the criminal world herself. With the help of her experience and knowledge within the police force, she becomes a skilled drug dealer under the name Mama Weed.
In Next Door Spy, we meet the ten-year-old Agatha Christie who loves everything that has to do with mysteries. She has just moved and in the new house she is creating a detective agency in the basement. Her first case initially seems easy to solve, but then turns out to be much more complicated than she first thought.
In the documentary Ouaga girls, we meet a group of women at a car mechanic school in Ouagadougou in Burkina Faso, where unemployment among young people is widespread. The women have all ended up there for various reasons, but none of them have chosen it by them self.
Big In Sweden is an award-winning stand up comedy road movie. Among large potatoes and giant cheese graters, the New Zealand comedian Al Pitcher becomes aware of what it really means to be big in Sweden. The documentary takes us on a journey of discovery and is a loving tribute to the lesser known side of Sweden.
Retired hairdresser Pat Pitsenbarger is slipping away from the nursing home to stand up for her most important client one last time - she is to be buried. Pat's journey becomes an odyssey through his old homeland, full of bittersweet memories. Swan Song is a confetti-laden gem, where the legendary Udo Kier blossoms in full glory in the lead role.
Published: 27/04/2022 Last updated: 27/04/2022