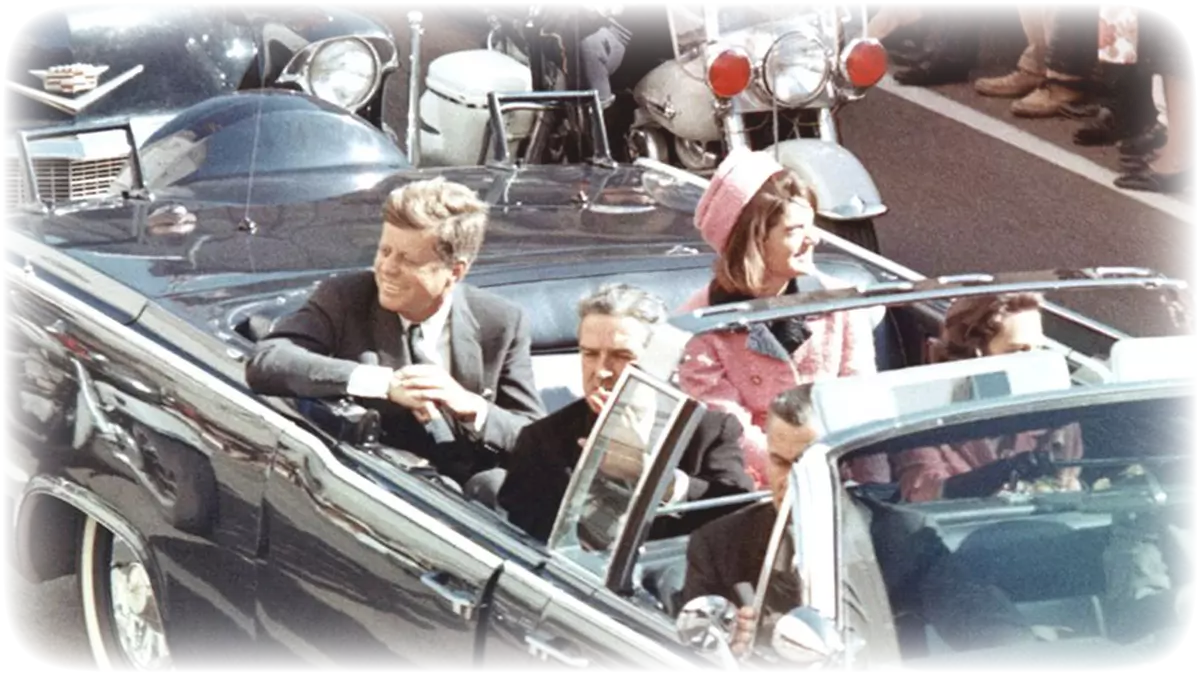 #Thursdaypremiere w. 11-12
Life in reality and imagination, in the known and the unknown.
Priscilla Sitieni, also known as Gogo, lives in northwestern Kenya. She is 94 years old and thus the oldest student in primary school to date. Encouraged by her 54 great-grandchildren and all the other students, her big goal in life is to graduate from elementary school. In a world where girls' schooling is still a big challenge, we get to follow Gogo's unique journey.
The author Alice in Summerland is a strong and independent woman during World War II. She is deeply dedicated to her work but also very lonely, hurt by a love affair with a woman from her past. When the lively young Frank, an evacuated boy from London, is hastily left in her care, she is determined to get rid of him. But his innocence, courage and curiosity arouse Alice's deeply buried feelings and the two turn out to have far more in common than Alice could have imagined.
In the adventure and drama film Come Away, we meet two of the most beloved characters in the literature –Alice from Alice's Adventures in Wonderland and Peter Pan. Here they are siblings, and it's the time before Alice travels to Wonderland, and before Peter becomes Peter Pan in Neverland. When their older brother dies in a tragic accident, the children's carefree days with happy tea parties, sword fights and pirate adventures suddenly comes to an end.
In the documentary JFK Revisited: Through the Looking Glass, director Oliver Stone, following up his 1991 Oscar-winning film JFK, continues to investigate the assassination of the American President John F. Kennedy, on November 22, 1963.
A hidden life is a Palme d'Or nominated film based on a true story. Farmer Franz Jägerstätter lives in the Austrian Alps with his family. When World War II breaks out, the men in the village are called in, one by one, to fight for Hitler.
When Henri "Papillon" Charriere is sentenced to life in prison for a murder he did not commit, he is sent to a penal colony in French Guiana. Together with fellow prisoner Dega, who has been convicted of tax crimes, he makes a pact: Papillon promises to protect Dega from financing their escape from the island – something that no one has succeeded in before. The film Papillon is a remake of the 1973 classic starring Steve McQueen and Dustin Hoffman.
Published: 17/03/2022 Last updated: 17/03/2022