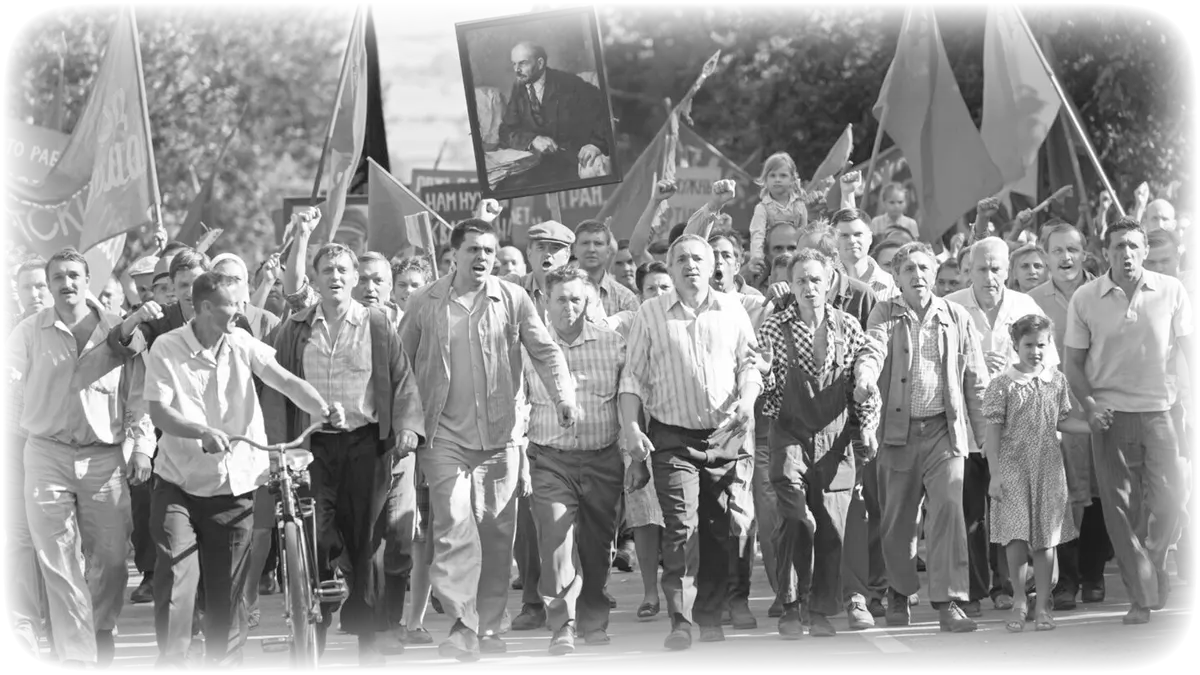 #Thursdaypremiere w. 5-6.
Heroes, villains and superdivas – and an award-winning movie at the Venice Film Festival.
David Lynch, the director of Twin Peaks and Blue Velvet, presents in The Straight Story a different and surprising road movie, and an America populated by kind, caring people. The message is as crystal clear as simple: make peace with each other before it's too late.
In the adventure and science fiction classic Flash Gordon from 1980 with the characters from the comic strip, Max von Sydow plays the evil and ruthless Emperor Ming who rules over the entire universe. One day, three creatures from Earth appear under the command of Flash Gordon, and a fight soon develops between them and the mighty Ming.
In the action and science fiction film Total Recall, Arnold Schwarzenegger plays the role of Douglas Quaid, a construction worker in the future who dreams of a trip to Mars. He goes to a memory bank to buy a memory of the journey implanted in his body, but something else also follows: Who is he really?
Opera star Cynthia Hawkins in Diva refuses to record her song. When the opera admirer Jules secretly manages to make a recording of the diva's acclaimed Paris concert, he becomes the target of a couple of very threatening music pirates.
Dear Comrades! was presented at the Venice Film Festival 2020 where it won the jury's special prize. The year is 1962 in the city of Novocherkassk in the Soviet Union. Ljudmila is a party functionary and a convinced communist who fought for the Stalinist ideals against all forms of dissidents. But in connection with demonstrations linked to a strike, Ljudmila witnesses how unarmed workers are shot down by the military.
On an old oil rig, the power-mad Krank bases. He ages prematurely because he lacks the ability to dream. Together with his cyclops, he has a large group of children kidnapped from the nearby port city to steal their dreams. The city of the lost children is a surreal and science fiction-inspired visual picture story for adults.
Published: 03/02/2022 Last updated: 03/02/2022