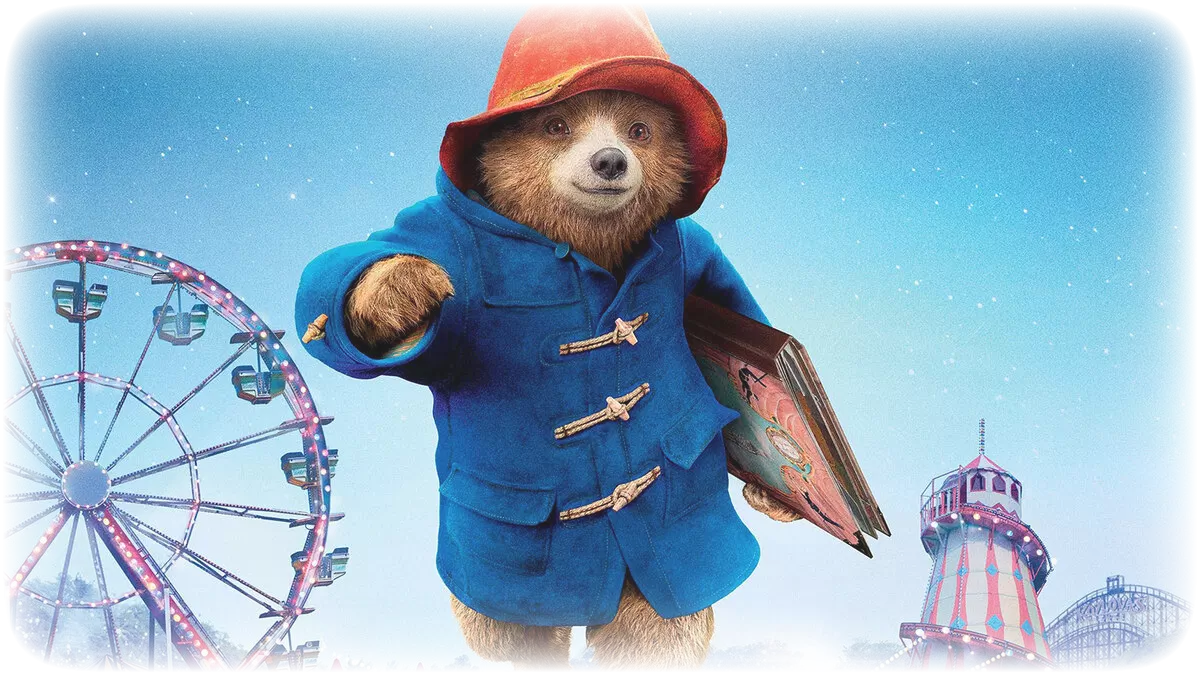 #Fridayfilms w. 49
Filmtopp presents handpicked titles from Viddla
Filmtopp have collected the gems for you – these movies are perfect for your movie nights and guaranteed worth seeing.
Veronica is tired of Heather, Heather, and Heather – her school's beauty queens who do whatever they want and turns everyone's lives into a living hell. To push them off their thrones, Veronica begins to forge an evil plan with her boyfriend.
In the lead as Veronica, we see Winona Ryder.
The wife of an acclaimed writer is getting sick of living in her husband's shadow. For 40 years, she's neglected herself and her own talent for writing because of him. Her patience is running thin when travelling to Stockholm, where the husband is about to be awarded the Nobel Prize in literature. A confrontation between the two is inevitable.
The film is directed by Björn Runge, with great actors such as Glenn Close and Jonathan Pryce playing the leading roles. Close received an Academy Award nomination for her performance in the film.
Paddington 2 (2017)
Paddington the bear is now living happily together with the Brown family and is on the hunt for a present for Aunt Lucy, who is turning 100 years old. Paddington finds the perfect gift, but when it is stolen, he and the Browns must find and expose the thief.
17 years ago, Erin Bell was an enthusiastic police officer with the mission of infiltrating a gang of bank robbers. The mission ends in disaster, and Erin's life is pulled into a downward spiral. Today, she's a bitter alcoholic, hated by her daughter and colleagues. When her path crosses the leader's of the bank robbers, an opportunity for revenge presents itself.
Nicole Kidman was awarded a Golden Globe nomination for the role of Erin Bell.
Check out Filmtopp.se for more film recommendations.
Published: 10/12/2021 Last updated: 10/12/2021