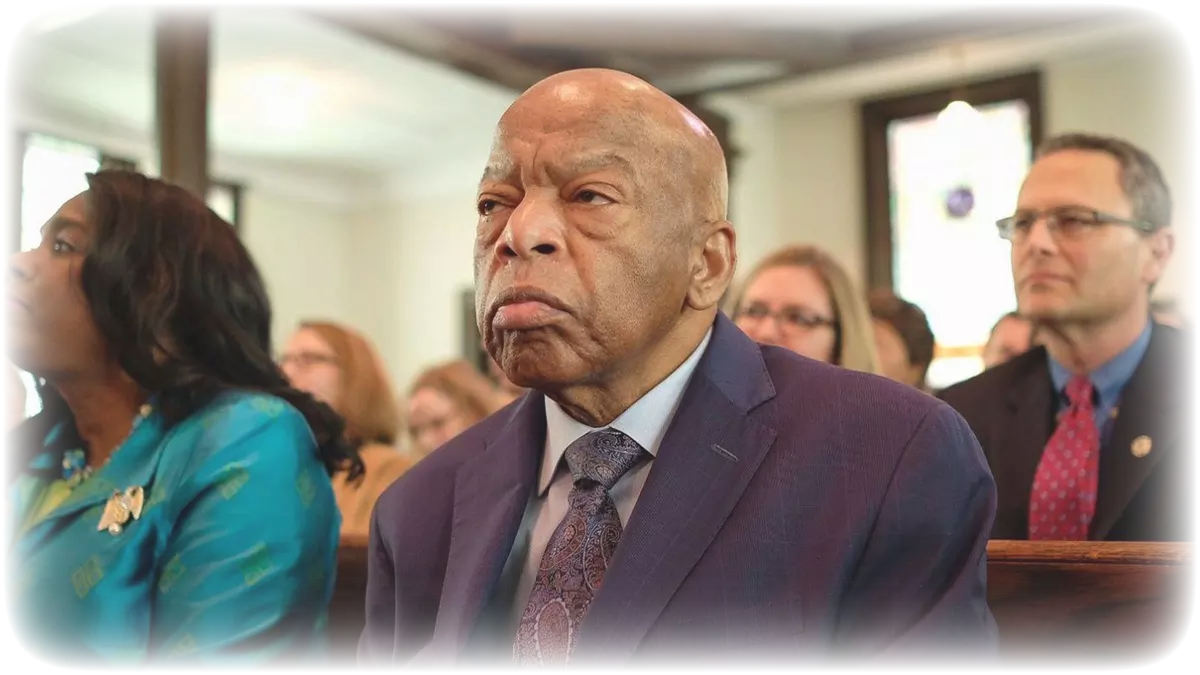 #Thursdaypremiere w. 49-50
In this week's films, a visitor comes from outer space, a reindeer takes over Santa's job, and a journey follows in the footsteps of Odysseus – and much more!
Mysterious lights over the quiet Mossingham announce the arrival of a strange visitor from outer space … When the intergalactic visitor – a mischievous but adorable alien named LU-LA – crash-lands near the farm, Shaun soon sees the opportunity for some extraterrestrial fun and adventure, in Shaun the sheep the movie: Farmageddon.
Some outsider teens in Denver find out one summer night in 1987 that The Smiths have split up, which for them is really bad news. To honor the band's memory and mourn their end, they decide to party to it really. It will be a night to remember for life in Shoplifters of the world.
All Light, Everywhere examines the ethics and history of surveillance. The documentary deals with questions about the technology within the police force, which with body cameras can have their prejudices revealed - or confirmed?
Reindeer Larry in The Grump Who Stole Christmas thinks he can easily do Santa's job, but when an evil wizard makes him actually change places with Santa, the future of Christmas rests in Larry's hooves!
In the animated film Fishmas! It's finally Fishmas in Fishtail Reef! Fifi and her friends at Fish School will all go home and celebrate with their families. But when little shark Ping suddenly goes missing after being chased away by some bullies, Fifi and her friends decide to put their vacation plans aside.
In this british drama comedy The Trip to Greece, directed by Michael Winterbottom, Steve Coogan and Rob Brydon play in the roles as themselves. The purpose of this trip to Greece is to travel from Troy to Ithaca following in the footsteps of Odysseus.
In the documentary John Lewis: Good Trouble we follow congressman John Lewis from Georgia who for more than 60 years has been fighting for civil rights, and for legislative action on voting rights, gun control, health care reform, and immigration, and more.
Published: 07/12/2021 Last updated: 07/12/2021