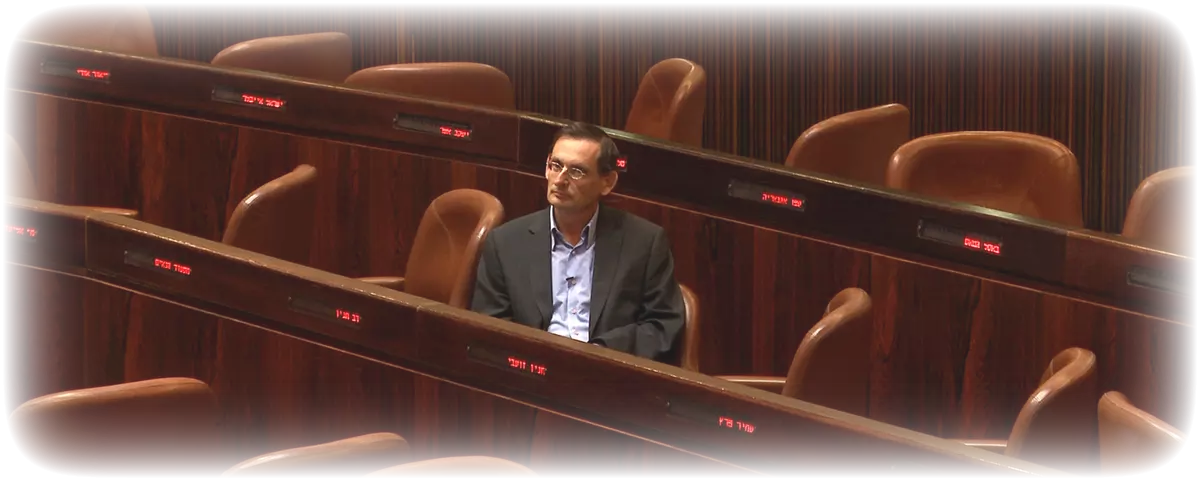 #Thursdaypremiere w. 47-48
Film weekend with life's different adventures!
Love, weddings and other disasters is a romantic comedy that through parallel stories tells about people who work with weddings to create the perfect day for couples who love each other. At the same time, their own relationships are far from perfect.
In Twyla Moves we get an insight into the legendary choreographer Tharp's career and creative process. Tharp was a pioneer in both modern dance and ballet and shares many details from her career.
In the streets of central Manhattan in the early 90's, a dynamic collision took place between two lively subcultures: Skateboarding and hip hop. Jeremy Elkin's documentary All the streets are silent brings to life this time period that created an urban style and a visual language with a lasting cultural effect.
When pregnant Daphne's boyfriend has to interrupt his holiday for an urgent job, it becomes her task to entertain her boyfriend's cousin Maixme for four days. But the more they socialize and share their thoughts about life, the closer they get to each other. Soon they are entangled in a love triangle, in the film Love affair(s).
The little trolls Cupcake and Leaf in the animated film Ogre want a special holiday to honor all the trolls in the kingdom and their friends. They therefore embark on an adventurous journey to the king to ask him to recognize the feast.
The Israeli documentary Comrade Dov is about Dov Khenin, a representative of the Jewish-Arab party Hadash in the Israeli parliament. Director Barak Heyman followed the controversial politician during many years, a politician that has been called a traitor and communist, among other things, but who, despite setbacks and disappointment, never gave up his belief that change is possible.
Published: 25/11/2021 Last updated: 25/11/2021