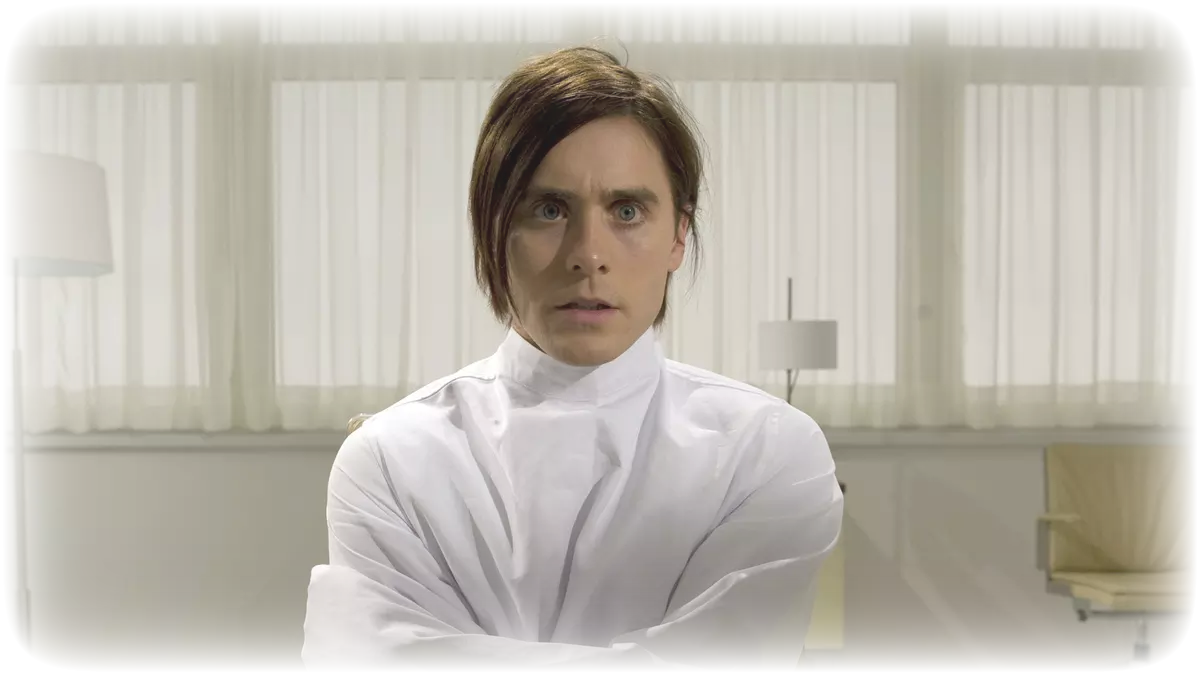 #Thursdaypremiere w. 41-42
Join us on a journey from the past to the future with this Thursday's new films!
Mr Nobody starring Jared Leto, Sarah Polley and Diane Kruger has won several awards. The year is 2092 and Nemo is 118 years old. He is also the last mortal man on earth. What would his life have been like if he had chosen other paths?
The movie Servants takes place in the 1980s in Bratislava, Czechoslovakia. The two young men Michal and Jurai are studying theology in hopes of escaping the increasingly harsh regime. But to satisfy the leading Communist Party, teachers are beginning to redirect the lectures.
Truman Capote achieved great success with his iconic classics such as Breakfast at Tiffany's and In Cold Blood. The documentary The Capote Tapes deals with both the author's literary work and exciting private life.
Bernadette, starring Cate Blanchett, suffers from phobias and anxiety and prefers to spend her life inside her house with her loving husband and talented daughter. A promise to her daughter changes everything … Where did you go, Bernadette is based on the novel with the same name.
In the animated film Iced the Penguin League is ready for new adventures in space! The penguins Flip and Zooey reveal an evil scheme to capture all the creatures in the cosmos and transform the entire planet Earth into a zoo.
Roberto Rossellinis 1954 film Journey to Italy is by many considered to be his masterpiece. Ingrid Bergman and George Sanders play the English married couple Katherine and Alex Joyce, who travel to Naples to sell a house they inherited. But the journey becomes stressful with many quarrels.
Published: 13/10/2021 Last updated: 13/10/2021