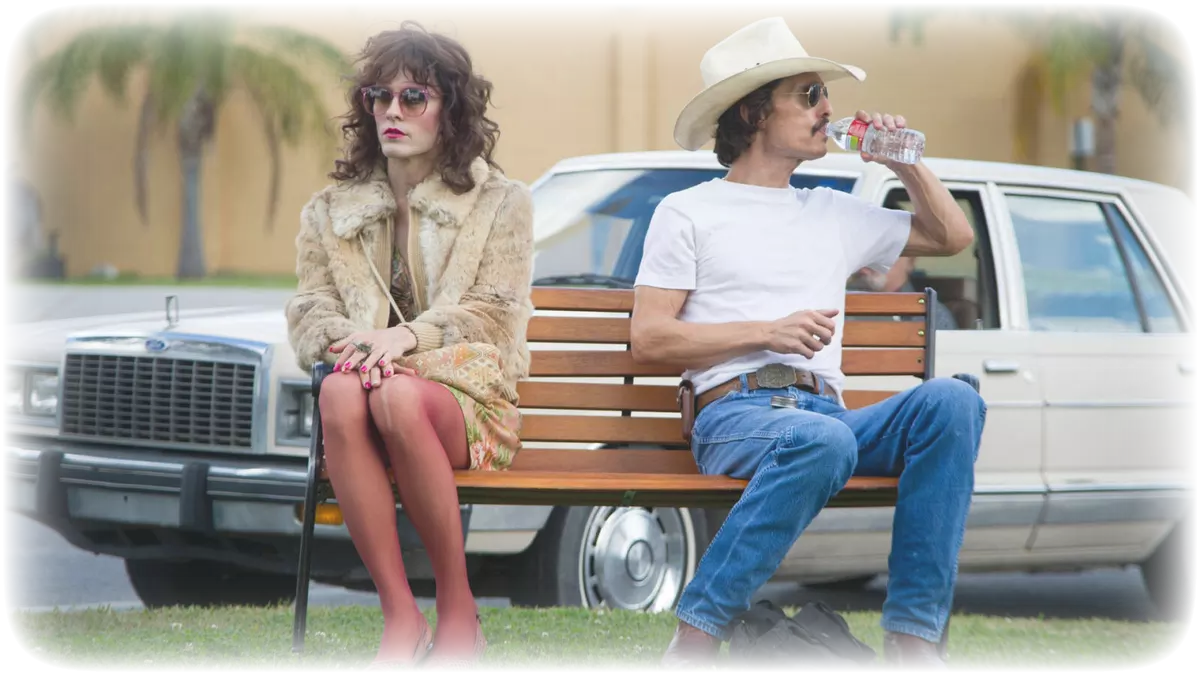 #Fridayfilms w. 39
Filmtopp presents handpicked titles from Viddla.
Filmtopp have collected the gems for you – these movies are perfect for your movie nights and guaranteed worth seeing.
A young boy with a terminally ill mother is visited by a monster one night, seven minutes after midnight. The monster outside his window turns out to be an ancient tree creature with three tales to share with the young boy. However, the monster wants something in return...
Ron Woodroof (Matthew McConaughey), an electrician in Dallas, 1985, is diagnosed with HIV and learns that he doesn't have long to live. After the news, he gets ostracised by family and friends, evicted from his home and fired from his job. In his race against time, Ron does what he can to work the system to get the drugs needed for himself and other patients with AIDS.
The two brothers Eli and Charlie Sisters are skilled gunslingers and notorious killers with a mission. They have been hired to murder a gold prospector, but several obstacles await in their hunt for the prospector and his ally. This western is set in the 1850s and the two brothers are portrayed by Joaquin Phoenix and John C. Reilly.
The Peanut Butter Falcon (2019)
A 22-year-old with Down syndrome dreams of becoming a professional wrestler and learning the sport from his hero, The Salt Water Redneck. One day he runs away from his nursing home to make his dream come true. On his journey, he meets a fisherman, and together they embark on an adventure to make the wrestling dream materialise.
Check out Filmtopp.se for more film recommendations.
Published: 30/09/2021 Last updated: 30/09/2021