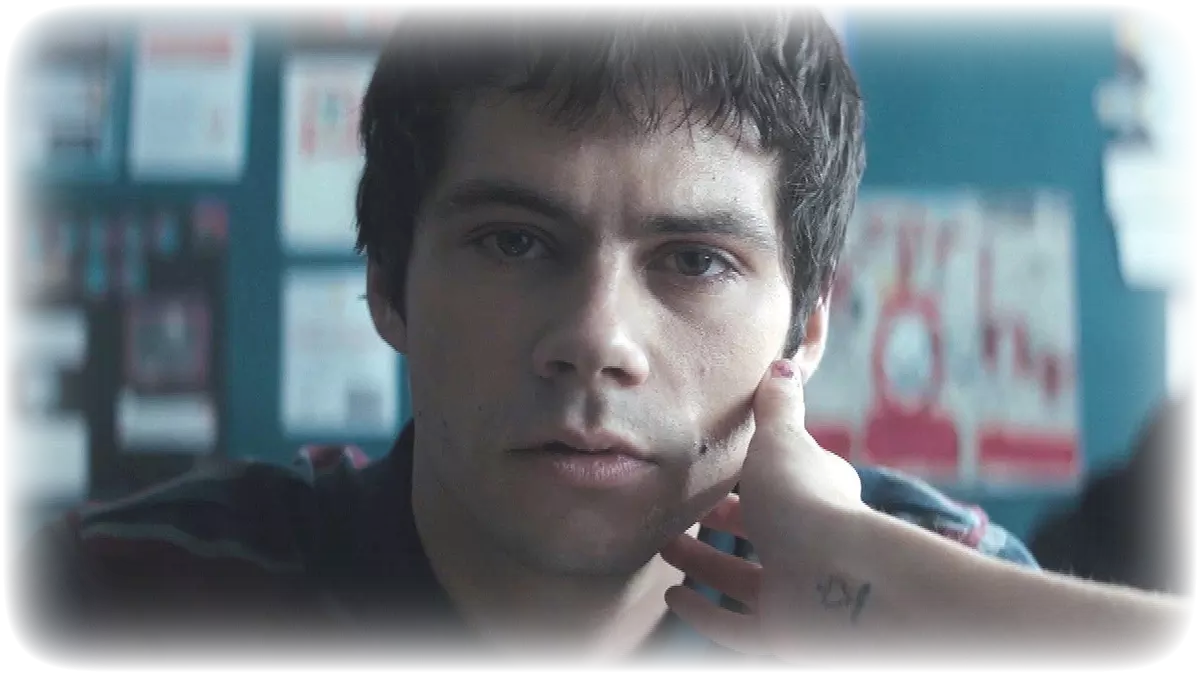 Thursdaypremiere w. 39-40
Embrace your weekend-feeling with Thursday's new premiere films
Zoe Hull is in her final year of high school and is struggling with grief after her mother's death. Then four students expose the school to an attack. They want to make it the worst school shooting in history. But Zoe is quick-thinking and strikes back to save her classmates in Run, hide, fight.
Watch Out, We're Mad is timeless classic starring Bud Spencer and Terence Hill. The film begins with a pending local stunt race. To choose a winner, the two friends are forced to meet in an eating competition. The prize is a cool car, and when a gangster destroys it, the two friends decide to take revenge on the quarrel.
In this film called The Education of Fred Fitzell Fred lives an orderly life, when a meeting with a man from his past makes him start to see horrible visions. In the visions, Cindy appears, a girl who disappeared when they both went to high school. Fred goes deep into his own memories to find out the truth. Past, present and future are intertwined and Fred realizes that he himself can control how his future life should look like.
The Jarjeau family has been farmers for generations. Both father and son work on the farm, but the son is on the verge of a breakdown. He has debts and the father does not make life easier. Despite his love for his wife and children, Pierre feels that he is sinking into the abyss. "The Name of the Land is sad, strongly touching and painfully realistic," writes Ulrika Köpsén on Filmeye.
Alfred Hitchcock's film adaptation from 1939 of Daphne du Maurier's novel is set in Cornwall in the early 19th century at the Jamaica Inn. Mary, a young orphan, arrives there to live with her relatives. She soon discovers that the inn serves as the base pirates who lure ships to their doom on the rocky coast, to steal their goods, and Mary begins to fear for her life in Jamaica Inn.
In the sci-fi thriller One and the same, directed by Felipe Cisneros, Makena Taylor stars as the young woman Lola Rose who is invited to a secret facility where an experiment beyond time and space takes place. She discovers that in a previous life she was the teenage boy Robbie, who was murdered, and she now sets out in search of the killer and for justice.

Published: 28/09/2021 Last updated: 28/09/2021