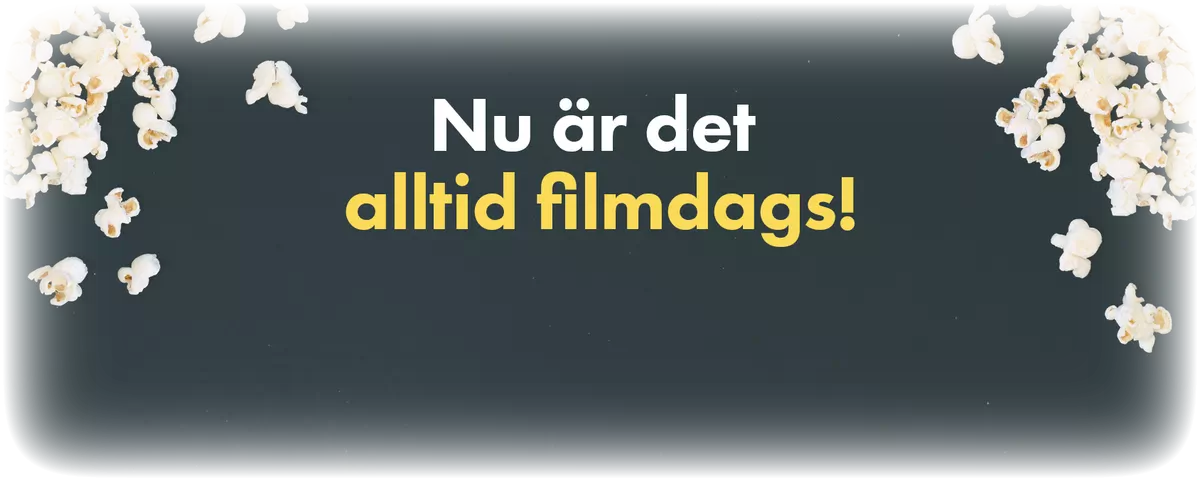 Viddla is here!
At last you can have access to the library's digital film online archive, Viddla.
With Viddla you can borrow movies whenever and wherever you want - all you need is your library card and an Internet connection. Via computer, tablet or phone, you can easily watch movies at your convenience.
Viddla is being launched in March 2017 and will be available to all borrowers whose library is connected to the service.
Our film offer is constantly growing and we will continue publishing inspired themes and news articles about the world of movies. You can't find your library? Please contact them and ask about Viddla.
Try to play a trailer first to make sure your selected browser is supported. If not please read in Viddlas FAQ about best browser support on your device. We recommend Chrome
For help and information about Viddla click here.
What are you waiting for? Time to start viddla!
Published: 30/03/2017 Last updated: 30/03/2017