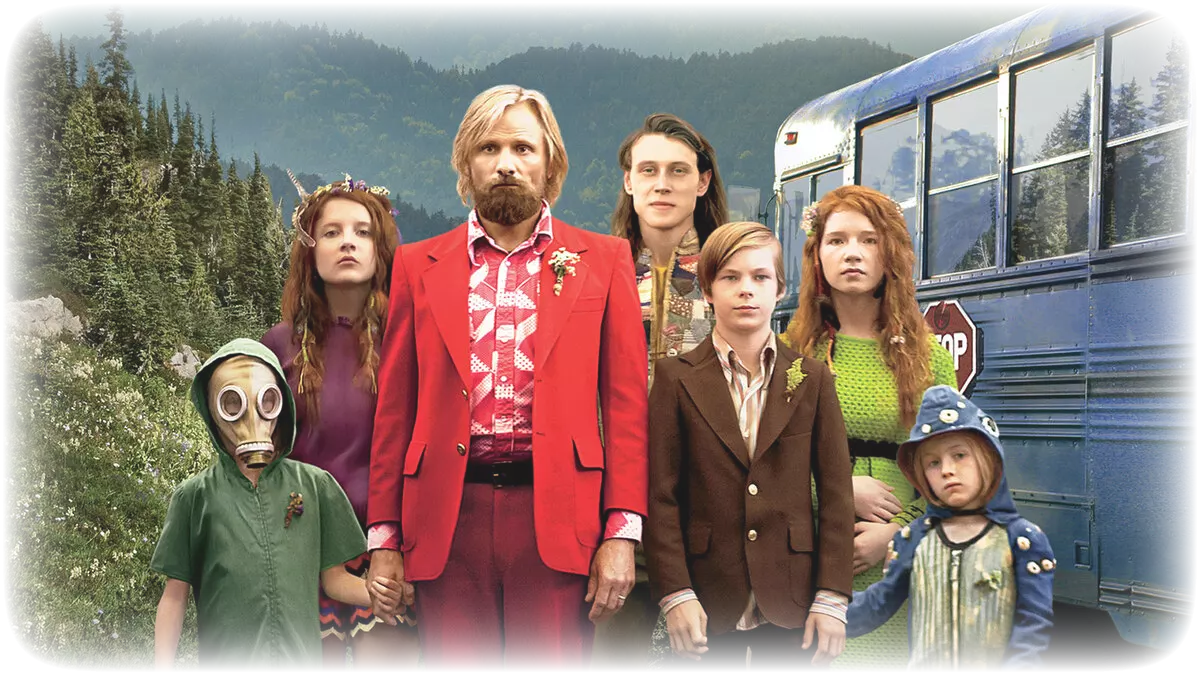 #Fridayfilms w. 38
Filmtopp presents handpicked titles from Viddla
Filmtopp have collected the gems for you – these movies are perfect for your movie nights and guaranteed worth seeing.

The Imitation Game (2014)
In the middle of a raging second world war, the mathematician and genius Alan Turning get a top-secret mission of the highest priority – to solve the Germans Enigma, a complex ciphering machine used to code classified information. Together with a group of other mathematicians, he takes on the challenge of inventing a computer capable of solving the task. The film was rewarded with the Academy Award for best adapted screenplay. In the leading roles, we see Benedict Cumberbatch and Kiera Knightley.

The Silence of the Lambs (1991)
A young F.B.I. cadet is sent to Hannibal Lecter, a notorious serial killer, and cannibal, to get help catching another serial killer who targets young women. When the daughter of a Senator is kidnapped, the hunt for the offender intensifies, and in a race against time, Hannibal Lecter becomes more critical to the task. Jodie Foster plays the role of the young F.B.I. cadet, and Anthony Hopkins plays the role of Hannibal Lecter in this Academy Award-winning classic.

Slumdog Millionaire (2008)
A young man from the Bombay slums competes in the Indian version of Who Wants to Be a Millionaire? During his participation, he surpasses all expectations and is accused of cheating. That triggers a trip down memory lane which explains how he gained his knowledge. This inspiring drama was rewarded with eight Academy Awards.

Captain Fantastic (2016)
A father has decided to raise and educate his six kids in the woods, far away from the traditional school system and city life. The father's view on being a good parent is challenged when the family is forced to leave their home in the woods. Captain Fantastic is a unique drama-comedy with Viggo Mortensen playing the role of the protagonist.

Check out Filmtopp.se for more film recommendations.
Published: 24/09/2021 Last updated: 24/09/2021