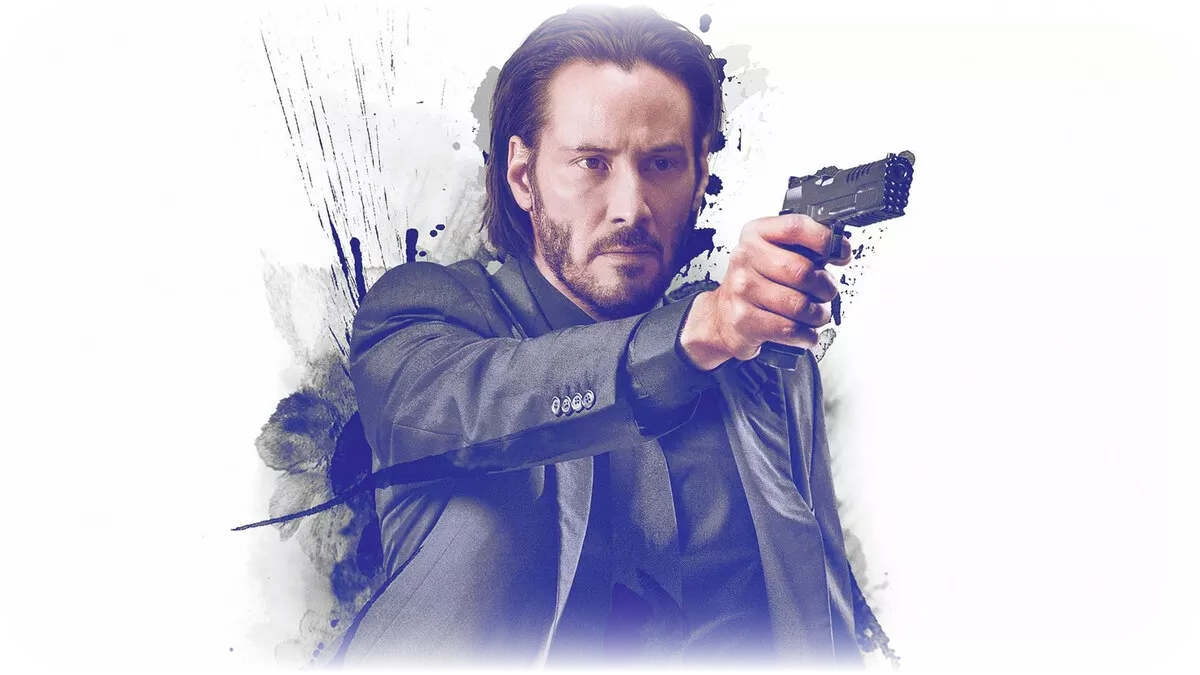 #Fridayfilms w. 37
Filmtopp presents handpicked titles from Viddla.
Filmtopp has collected the gems for you – these movies are perfect for your movie nights and guaranteed worth seeing.
John Wick (2014)
A retired hitman called John Wick decides to come out of retirement to go after the gangsters who killed his dog. This is the first part of the widely beloved franchise starring Keanu Reeves. This peculiar Hollywood star does not fail to entertain. Swedish actor Michael Nyqvist plays the movie's main villain.
Sin City (2005)
In this modern action classic, violent stories of crime and corruption are woven together in the raw city of Basin City. The film, which was mostly shot in director Robert Rodriguez's garage studio, is a visually dazzling experience and one of the most acclaimed action films of the 21st century. Star-studded cast with names like Bruce Willis, Clive Owen, and Jessica Alba.
Rocky (1976)
Club boxer Rocky Balboa suddenly receives the unusual offer to meet the reigning world champion Apollo Creed in a show match. A chance he must take advantage of. This is the first part of Sylvester Stallone's great film testament, in which he both wrote and directed and played the lead role. Won Oscar for Best Picture.
The Fifth Element (1997)
In this epic fantasy film by Luc Besson, we follow a futuristic cab driver who is involuntarily drawn into a hunt for a legendary cosmic weapon to maintain intergalactic peace. Nineties classics fronted by Bruce Willis, Gary Oldman, and Resident Evil star Milla Jovovich.
Check out Filmtopp.se for more film recommendations.

Published: 16/09/2021 Last updated: 16/09/2021