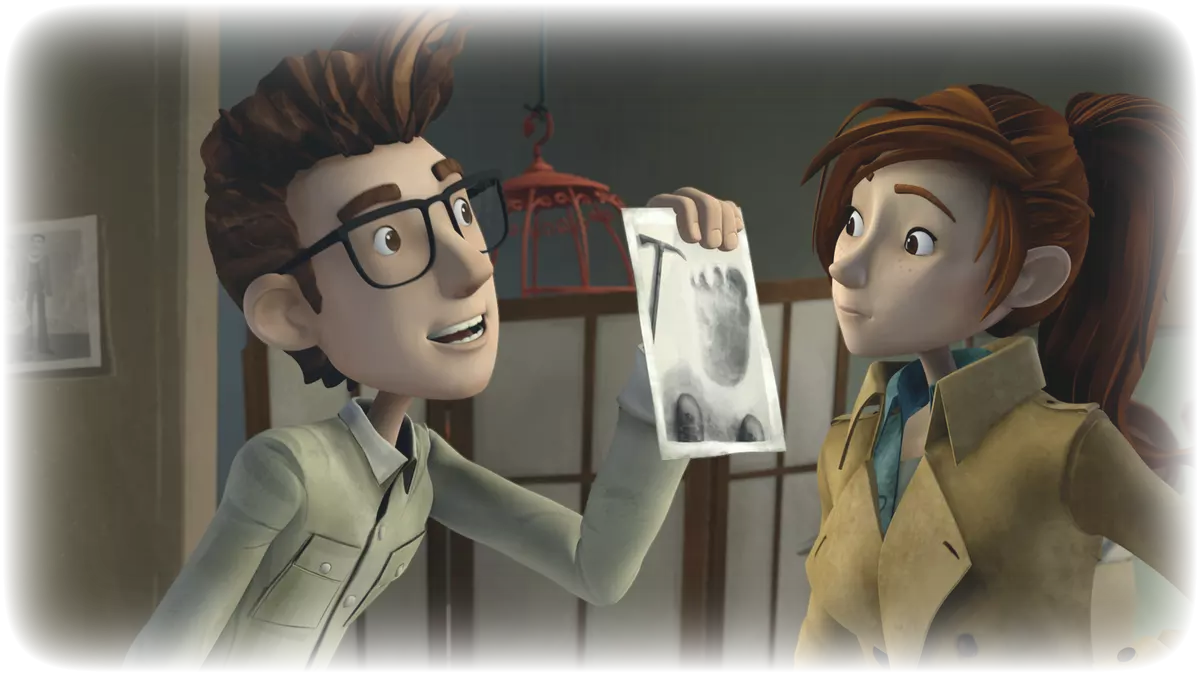 #Thursdaypremiere w. 35-36
A lovely animated film and classic western comedy are two of this week's new films.
The new detective Nelly Maloye meets Simon Picard in 1956, who is an ambitious research assistant. Together they embark on a wild adventure to prove that the Snow Monster is actually out there in the film Mission Kathmandu!

The Last Full Measure is the true story of Vietnam War hero William H. Pitsenbarger, a paratrooper and paramedic who saved over sixty men in the US Army's First Infantry Division before making the ultimate sacrifice in one of the bloodiest battles of the war.

Escape from Pretoria is the true-life story of political prisoners Tim Jenkin and Stephen Lee. Two white South Africans who, along with other prisoners, hatched a plot to break out of Pretoria Maximum Security in 1979.

Former gang member Danny decides he wants to leave his old life behind and seeks out the family he lost contact with during his criminal life in Watch the sunset. Directors Tristan Barr and Michael Gosden let the actors rehearse the film for several weeks before finally filming it all in a single shot in this action-packed and acclaimed low-budget film that was awarded the Audience Award at the Brisbane International Film Festival

The story of the orphaned boy Oliver Twist is a classic written by Charles Dickens. Here in a fantastic and acclaimed film adaptation from 1948.

The worst wild brains in the West ride together again in Trinity is Still My Name. This time as secret police with the mission to catch a large gang of smuggling bandits. Of course, they are looking to keep the entire fortune themselves. This is classic western comedy with Terence Hill and Enzo Barboni in the lead roles.
Published: 02/09/2021 Last updated: 02/09/2021