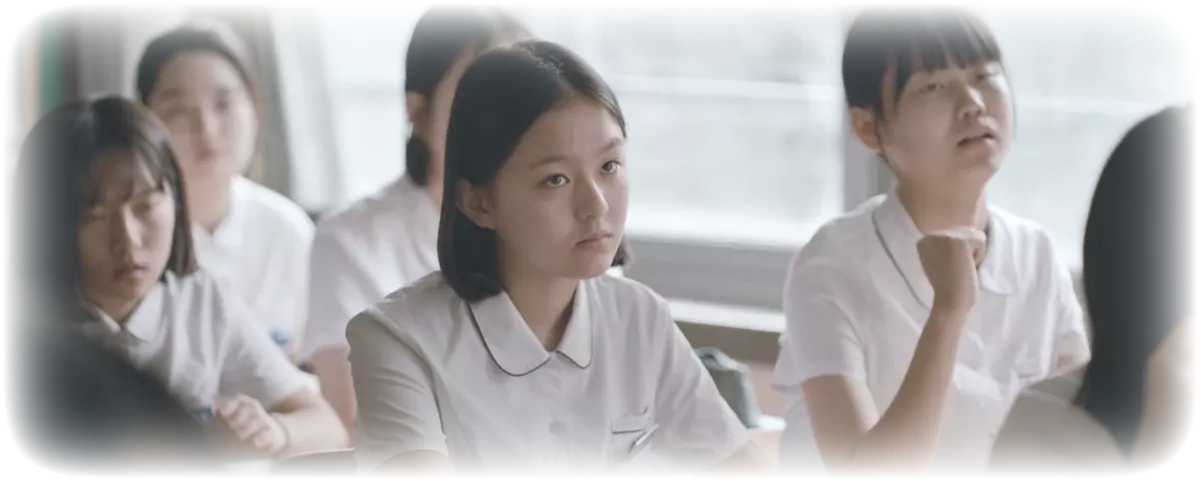 #Thursdaypremiere w. 27-28
Viddla invites you to lazy summer evenings with good movies!
In the award-winning Korean House of Hummingbird, we follow the young Eunhee who thinks school is boring, her parents are just arguing and her brother is mean to her. But then a new teacher comes to her school and suddenly her life becomes something completely different.

In the Danish film Mother at War, 17-year-old Erna is drafted as a soldier in the First World War. His mother, who knows that he is not like everyone else and would not be able to fend for himself, sees no choice but to disguise herself as a soldier and go with him. The film is based on an acclaimed novel of the same name.

An art critic and his partner are challenged by an art collector to steal a painting from a legendary artist's studio, but it soon turns out that not everything was what it seemed to be in the drama thriller The burnt orange heresy.

During World War II, the British Island of Jersey is occupied by the Germans and the resistance woman Louisa Gould, who lost her son in the war, risks everything to help a Russian prisoner of war in the gripping drama Saints of war.

Enchantimals is a group of girls who live with their best friends the animals in a small village in the woods and to on exciting adventures together. In Enchantimals - finding home, a newcomer comes to the village, and everyone does their best to find a home she likes.

In The Audition, a teacher at the Conservatory of Music in Berlin takes on a young violinist and does everything she can to help him reach the potential she sees in him. But when her commitment begins to resemble an obsession, it starts to affect the people around her.
Published: 07/07/2021 Last updated: 07/07/2021