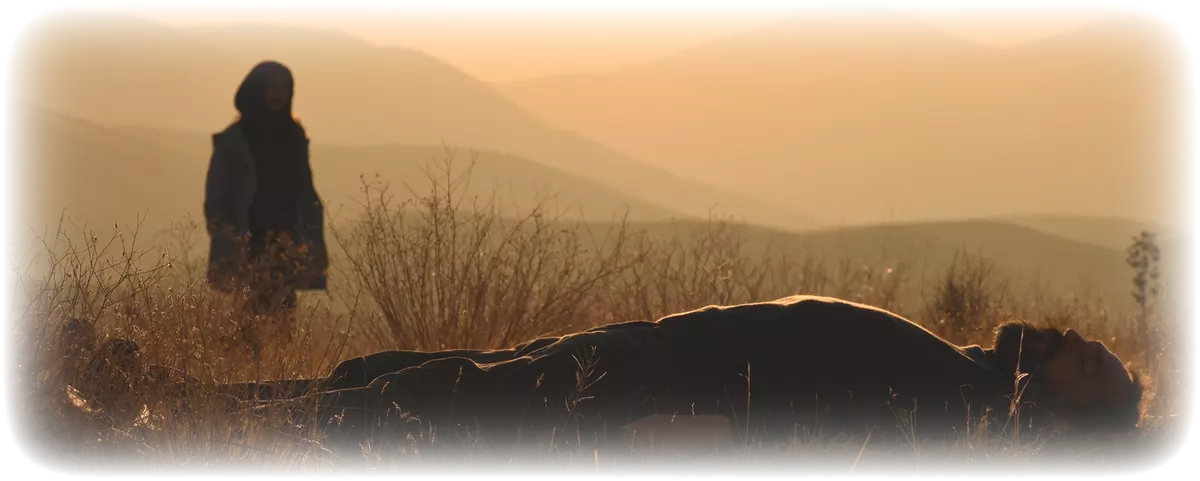 #Thursdaypremiere w. 25-26
Welcome the midsummer weekend with new movies
There is no evil is a depiction of a society that allows the death penalty. Four different men are faced with an impossible, but at the same time easy choice. Whatever decision they make, their lives will be ruined forever.
With the last night before they leave school coming up, two straight A students realize that they should have studied less and had a little more fun. They decide to make up for four years of partying in one single night. Booksmart is an American high school comedy directed by Olivia Wilde and stars Kaitlyn Dever and Beanie Feldstein
MKL/FBI reveals how the federal police opposed Martin Luther King Jr. and the entire civil rights movement. The great civil rights activist united the people in protests and marches. But apart from outdated laws, he also had the FBI against him.
In The Horseman Stig-Anders runs his own farm with tools and methods that were once his parents'. He cares for the forest part tenderly, but when storm Gudrun arrives, his view of nature clashes with modern forest clearing. After a hospital stay with frozen feet, he can return thanks to the help of a woman who spent the summer with him as a child.
In Hemskogen's wonderful world, there are many wise and kind animals. Latte hedgehog and the squirrel Tjum are some of them. There is a drought in the forest, but there is also probably a magical water stone in the bear kingdom. The film Latte & the Magic Waterstone is based on a Finnish-Swedish classic by Sebastian Lybeck which was first released in 1956.
High and Low is about Gondo, who is a wealthy businessman, is contacted by some men who claim to have kidnapped his son. They demand a ransom of such magnitude that it would ruin Gondo. But he still chooses to pay. Until he finds out that his son is home and completely unharmed.
Published: 24/06/2021 Last updated: 24/06/2021