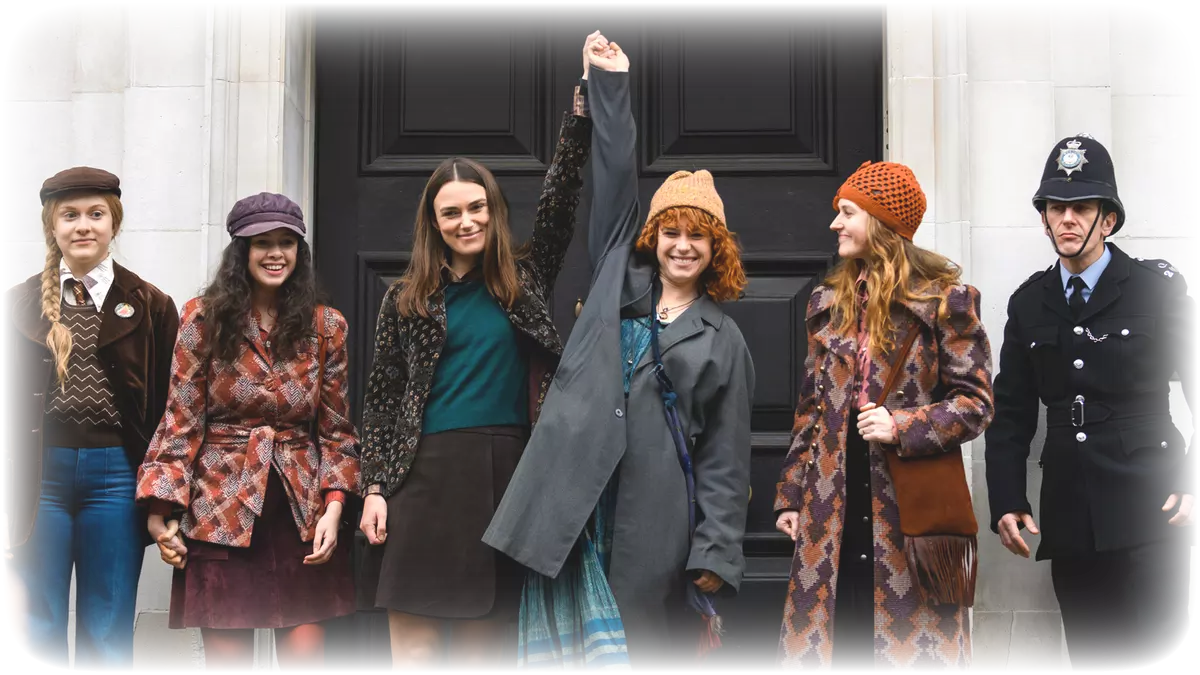 #thursdaypremiere w. 21-22
We're ending May with several really good movies
When the Danish police Jens and Mike are on patrol through an exposed area outside Copenhagen, a riot breaks out. A young man dies after a police intervention and the conflict between the police and the young people is then a fact in the acclaimed Danish film Shorta.

In Shaun of the Dead, we meet Shaun who is a guy who likes the simplicity of life. When his girlfriend finishes, the city is flooded with dead people and Shaun and his friends set out to save their relatives from becoming zombie food.

Uglydolls is about being different and being loved for who you really are. Moxy is a doll that is sorted out by the factory, but dreams of coming to a family with children just like the other dolls.

They call me Trinity is a western film from 1970. Trinity comes to a city where his brother is sheriff. But the brother is a robber who killed the real sheriff and took his place.

The ambitious middle-class girl Sally (Keira Knightly) realizes that the attitude of the men around her is stopping her career in Misbehaviour. When she meets rebellious Jo, two astute women with different backgrounds and temperaments unite in the struggle to expose the obsolete view of women in beauty pageants.

Hans Meyer opens the door to his luxury suite. He only has minutes left to live. Outside stands an elderly unknown man who fires three shots and then admits the act. The young and inexperienced lawyer Caspar Leinen is instructed to defend the killer. However, he realizes too late that he knows the victim too well. The Collini case is based on Ferdinand von Schirach's best-selling novel.
Published: 26/05/2021 Last updated: 26/05/2021