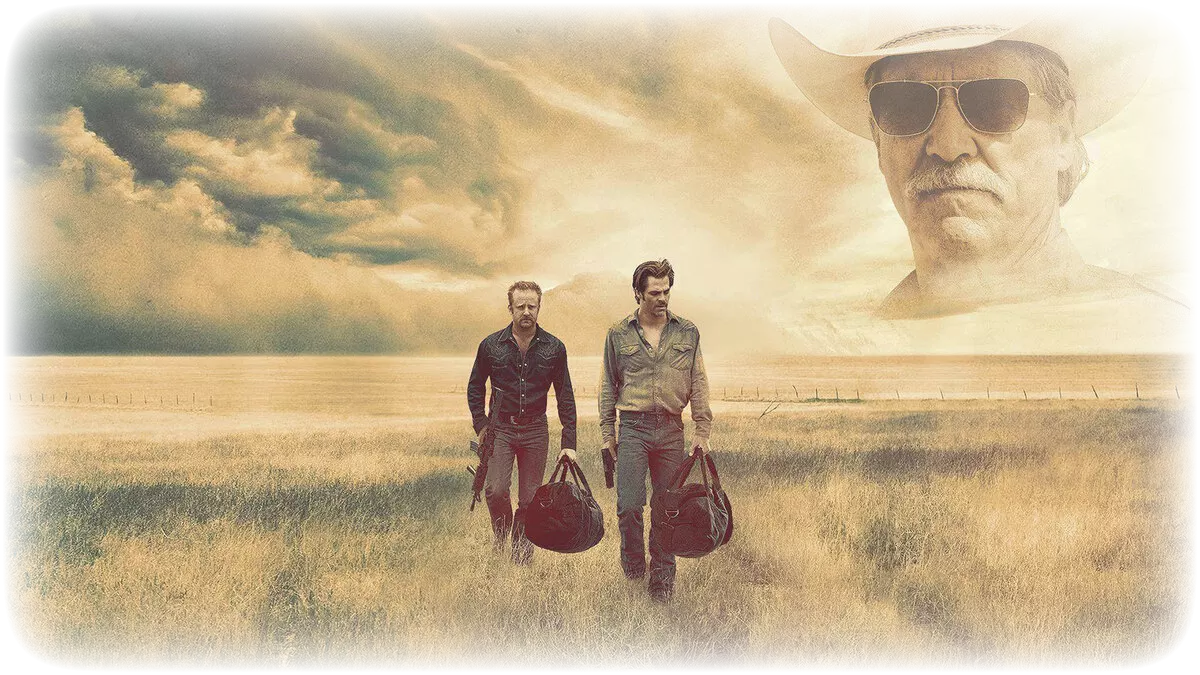 #Fridayfilms w. 17
Filmtopp presents handpicked titles from Viddla
Filmtopp have collected the gems for you – these movies are perfect for your movie nights and guaranteed worth seeing.

The Gentlemen (2019)
An American ex-pat living in London decides to sell off his marijuana empire, triggering a chaotic chain of events including several plot twists, betrayal, bribery, schemes, and blackmail. This star-studded movie is filled with familiar faces, such as Matthew McConaughey, Charlie Hunnam, Colin Farrell, Henry Golding and Hugh Grant, just to name a few.

Remember (2015)
A survivor from Auschwitz, now an old man suffering from dementia, is out for revenge. He goes on a quest to find the person he believes is responsible for his family's peril in the death camp. To his aid, he has a fellow Auschwitz survivor and a hand-written letter.

Let the Right One In (2008)
The life of a bullied 12-year-old boy changes drastically when a young girl moves into the apartment next door. The peculiar girl has a dark secret, and through her the boy finds a path to both revenge and love. The film, directed by Thomas Alfredson, reached an international audience after its premiere. It is considered by many to be one of the best movies coming out of Sweden in the 2000s.

Hell or High Water (2016)
Two brothers, one a divorced father and the other an ex-con, decide to start robbing banks in a desperate attempt to save their family's ranch. Chris Pine and Ben Foster are excellent in the leading roles, and Jeff Bridges got nominated for an Academy Award for his supporting role in this modern western. The screenplay also received a nomination for an Academy Award.

Check out Filmtopp.se for more film recommendations.
Published: 30/04/2021 Last updated: 30/04/2021