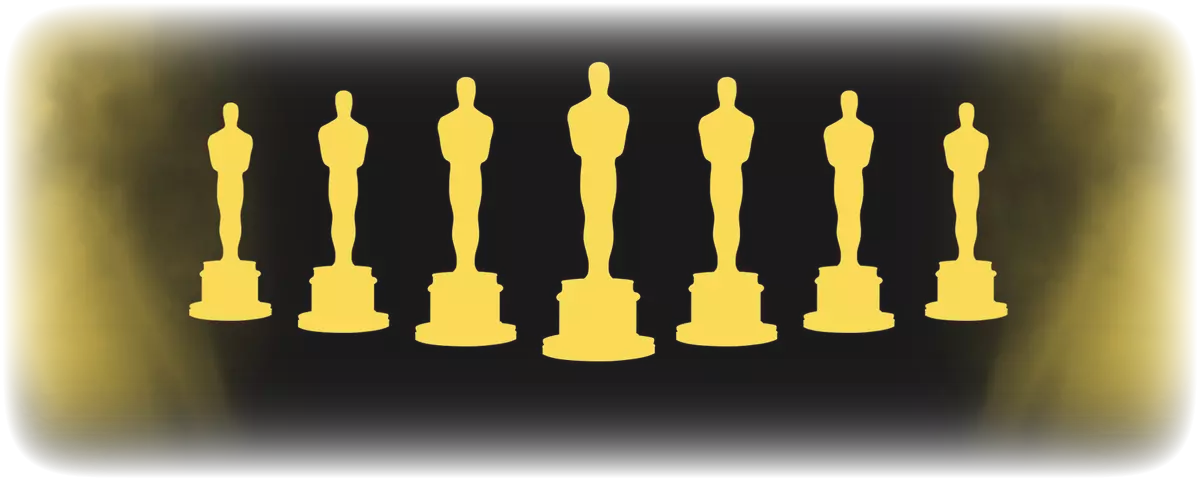 The Academy Awards 2021
The big party of the film industry is back in modified form
On April 25, it's time for this year's Oscars. This time postponed by two months from the usual date in February due to the pandemic. The set-up will be a little different, but the coveted Oscar statuettes will still be given to those considered to have made a big contribution to film in 2020.

David Fincher's Mank has the most nominations and will potentially be the big winner of the gala. Sweden is represented through Molly Sandén's singing in Will Ferrell's Eurovision Song Contest: The story of Fire Saga and the acclaimed Danish film Another Round with Mads Mikkelsen is competing for best international feature film.

Whether you are planning to stay up and watch live or read about the results in the morning, it is an exciting time for us film lovers. For those who want to warm up before the gala with some previous winners, there are several to choose from here!
Published: 21/04/2021 Last updated: 21/04/2021