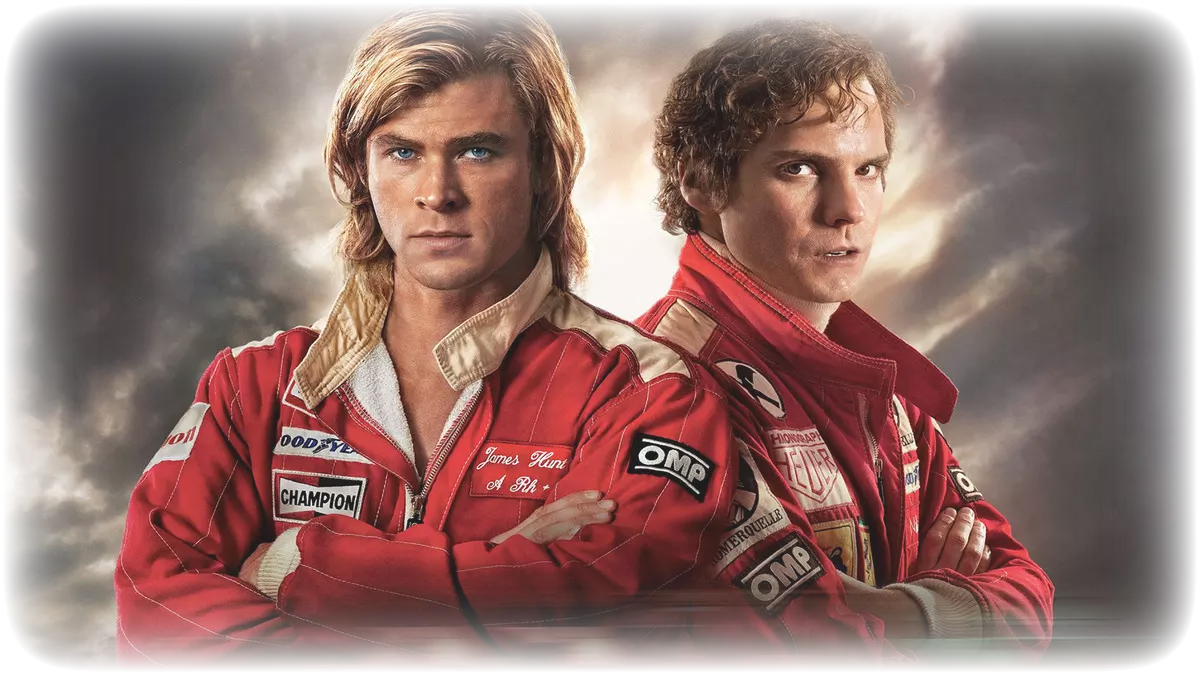 #Fridayfilms w. 15
Filmtopp presents handpicked titles from Viddla
Filmtopp have collected the gems for you – these movies are perfect for your movie nights and guaranteed worth seeing.

Rush (2013)
Based on the real-life events during Formula One's golden era in the 70s, Rush depicts the story of the two drivers, James Hunt and Niki Lauda, who developed a rivalry for the ages. The movie is just as intense as the subject it portrays, and the cast is impressive. Chris Hemsworth is fantastic in the role of Hunt, and Daniel Brühl is spot on in his portrayal of Lauda.

Southpaw (2015)
Billy Hope is on top of the world. He is the reigning lightweight boxing champion and is seemingly invincible in the ring. But everything changes when tragedy strikes, and an accident makes his entire life crumble to pieces. In the movie, we follow Hope on his journey to find his feet and get back into the world of boxing again.

Flykten till framtiden (2016)
In the 70s, a young man learns that he doesn't have much time left to live due to a heart condition. At the height of his despair, the young man is presented with an unusual opportunity, a subway car that can take him into the year 2016, where his condition could be curable after all. There are few examples of Swedish films covering time travel, making Flykten till framtiden a refreshing tale, filled with laughter and lots of nostalgia.

It Comes at Night (2017)
The world has become a dark and unforgiving place, terrorized by mysterious creatures. In a home far away, deep into the woods, a family fights for survival with the help of their relentless discipline. But one day, there is a knock on the door. It Comes at Night is a spectacular nail-biter with a magnetic Joel Edgerton as its lead. See it if you haven't yet!


Check out Filmtopp.se for more film recommendations.
Published: 16/04/2021 Last updated: 16/04/2021