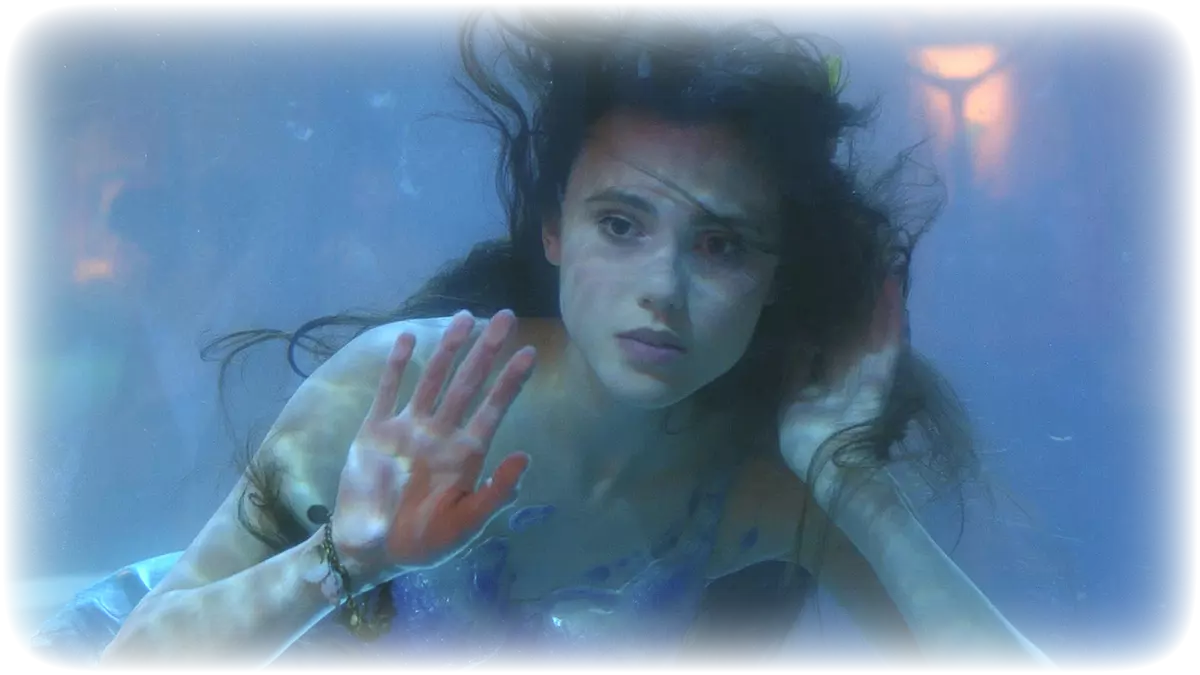 #Thursdaypremiere w. 13-14
We celebrate Easter with new Viddla films!
In the acclaimed Icelandic drama comedy The county, dairy farmer Inga starts a war against the cooperative, which controls the small community where she lives with mafia-like methods. Milk prices have been pushed to impossible levels and Inga is trying to get the others in the village to join her struggle.

For the youngest in the family, we have locomotive Thomas who has long dreamed of seeing the world but did not dare to really do it until he meets the mischievous rally car Ace in the animated feature film Thomas & Friends - Big World! Big adventures!

In the action film Ava, the assassin Ava begins to question the motives behind her assignments, something that makes the organization she works for turn against her. Suddenly she is the target, and she is forced to do everything to eliminate the threat to herself and her family.

During a reportage trip to Mississippi in the early 20th century, journalist Cam discovers that the rumors about the circus he was commissioned to write about are not exaggerated. In a tank, he and his younger relative Elle find a living mermaid in The little mermaid.

The world of fairies is full of magic, but as the dragons begin to disappear from the kingdom of Bayala, the magic also starts to weaken. When the fairy princesses find a dragon egg, they realize that they must go to the dragon mountain with the egg to get the magic back in Bayala - A magical adventure.

Pioneer and inventor Nikolai Tesla struggles with his groundbreaking electrical system while getting annoyed with his employer Thomas Edison and chooses to go his own way. Ethan Hawke plays the role of the wayward Tesla in the biographical film by the same name.
Published: 01/04/2021 Last updated: 01/04/2021