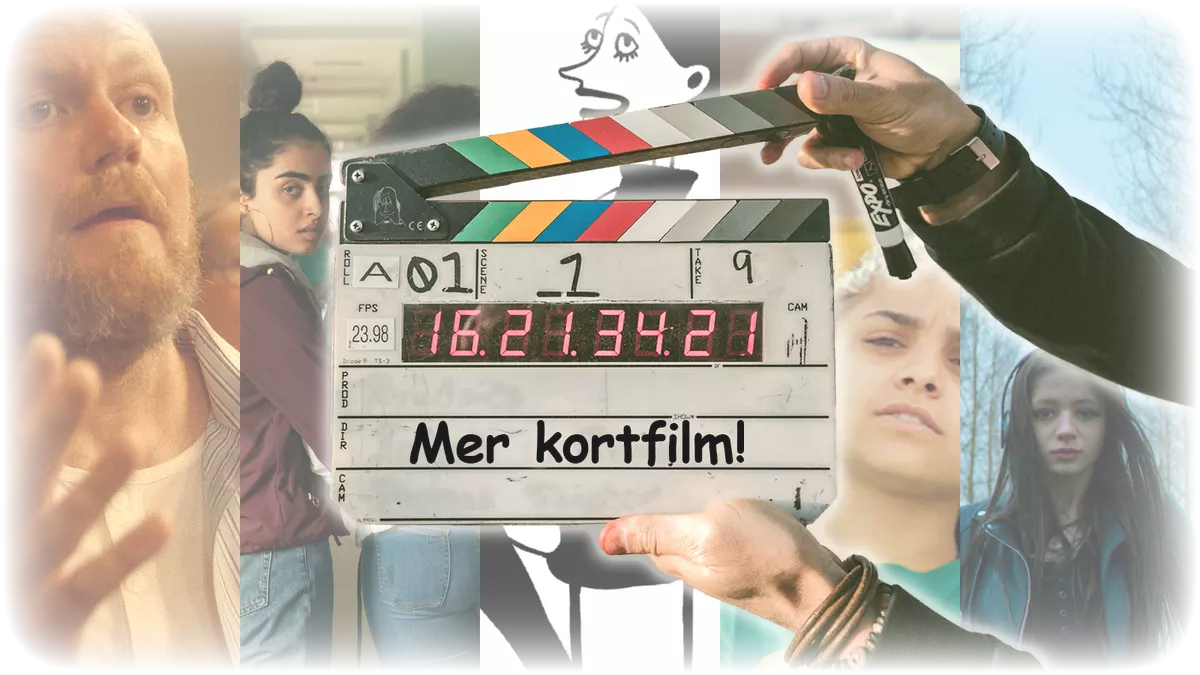 Short film at Viddla is here to stay!
The free view period of a limited range of short films has ended and we are now adding more short films continusly
We start by doubling the number and now there are 20 short films to watch. The latest ones you can see in the list below.

The short films only consume half a loan, which means that you can enjoy two short films for one loan. There are many regional initiatives in Sweden to support filmmakers who create short films, but there is a lack of platforms to reach a wider audience. We want to change this!

We look forward to building up a comprehensive selection and to make Viddla the obvious choice for distribution of Swedish-produced short films. There are many gems out there that deserve more attention.

Keep an eye out here on Viddla to see our new publications of short films in addition to our regular publications.


Best regards from us in the Viddla team!
Published: 11/03/2021 Last updated: 11/03/2021