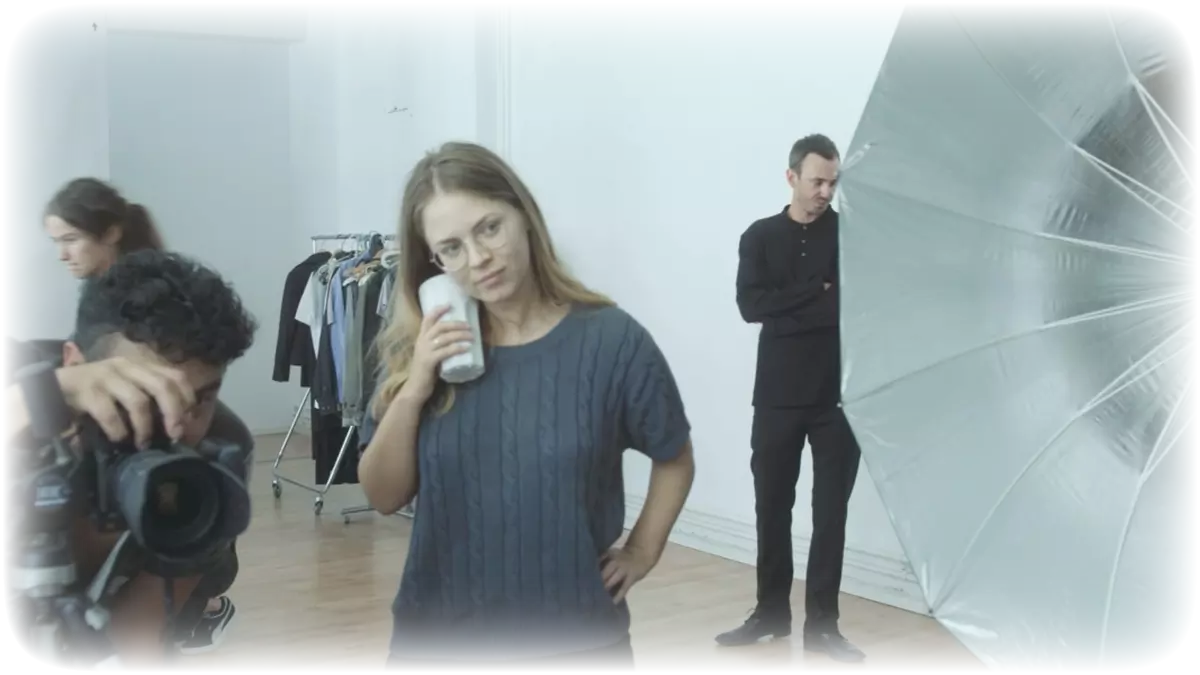 On the shortest day of the year, we celebrate the short film!
The concept Short Film Day started in France in 2011 and is today found in over 20 countries in the northern hemisphere.
NOTE: As of March the 11th 2021 shortfilms is no longer free views they consumes half a loan.
In Sweden, the Short Film Day started in 2014 as an initiative from the Swedish Film Institute to highlight and strengthen the short film and show its range.
We offer a selection of short films in collaboration with Film Stockholm and Filmbasen which can be borrowed without restriction, ie they do not affect the number of loans that borrowers can use from their library. We call it "Viddla mer". All films have been shown at the short film festival STOCKmotion, which is annually held in October at Filmhuset in Stockholm.
Ten short films were launched at Viddla to begin with. In 2021, we will add many more fantastic short films on Viddla, keep an eye out.
We wish you all a pleasant short film day.
Published: 21/12/2020 Last updated: 21/12/2020