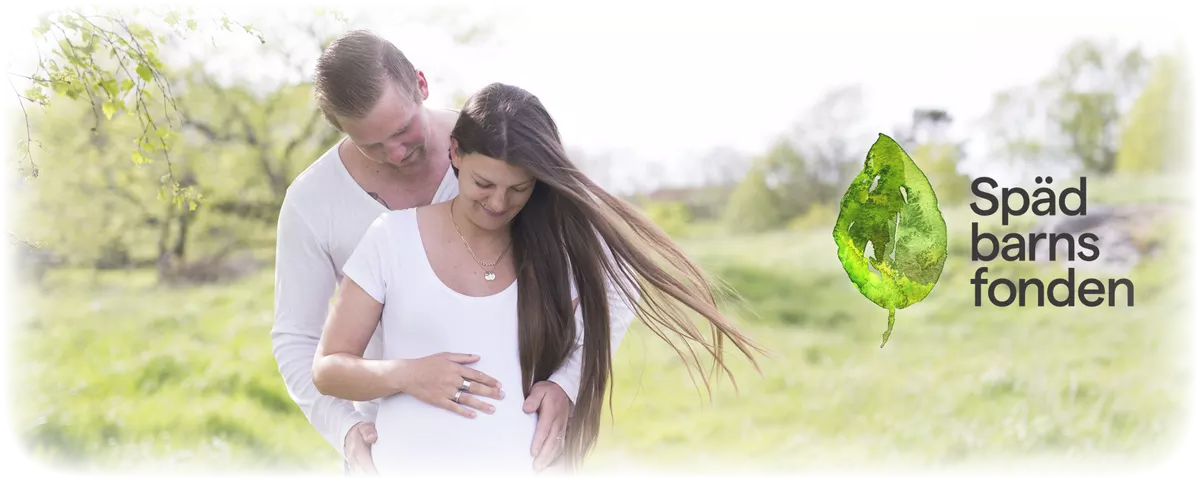 International Pregnancy and Infant Loss Remembrance Day
Today is the International Pregnancy and Infant Loss Remembrance Day and at Viddla we want to help draw attention to this issue. Every year, happiness and anticipation turn into deep grief for hundreds of parents-to-be around the country. The news that a long-awaited child has died while still in the womb is a severe shock for most and the beginning of a long mourning process not often talked about in society today. In her film Efter Inez, documentary filmmaker Karin Ekberg has been given the unique opportunity to follow the young couple Denize and Filip, who at one last routine check-up before the birth were hit by the tragic message that their daughter had no heartbeat. The morning after their daughter Inez was born, the camera is there to depict the path from deep grief back to a functioning everyday life and eventually a much-needed fresh start. In Sydsvenskan, Mattias Oscarsson wrote: "Karin Ekberg has a great sensitivity when she portrays the couple's grief, mostly by being present only with her camera as a fly on the wall."

This is what Karin Ekberg herself says about how she hopes that the film will be able to help others in a similar situation: "Many I met during my research work said that they suffered two sorrows and two crises. First to lose a small child, whose life was not allowed to start. They are deprived of their identity as parents, it shakes up other relationships and shatters future dreams. But in the midst of this, many are met by yet another grief that deepens their crisis. Being utterly alone. Both relatives, friends and co-workers often believe that the best they can do is to stay away, keep distance, wait it out. Some make blunt comments about whether it is reasonable to mourn 'someone you have never met' or 'a child who could not live'. As a filmmaker, I cannot prevent babies from dying, but I can help people become less lonely and gain an in-depth understanding and new perspectives. "

The non-profit organization Spädbarnsfonden was founded in 1986 and works to support families who have lost an infant. By spreading information and working for further research in the field, they try to reduce the number of children who die, both before and after childbirth. To help those affected, Spädbarnsfonden organizes activities, discussion groups and meetings around the country. During the current Corona pandemic, mourning has become even more difficult for those affected when the opportunities for support groups and funeral ceremonies have been limited. At www.spadbarnsfonden.se you can read more about their work and how you can contribute.

During this day of remembrance, everyone who wants to participate in the global event Wave of light is encouraged to light a candle at 7.00 PM, by yourself or with others, and keep it burning for an hour. Together we can remember the children whose lives were extinguished far too soon.
Published: 15/10/2020 Last updated: 15/10/2020