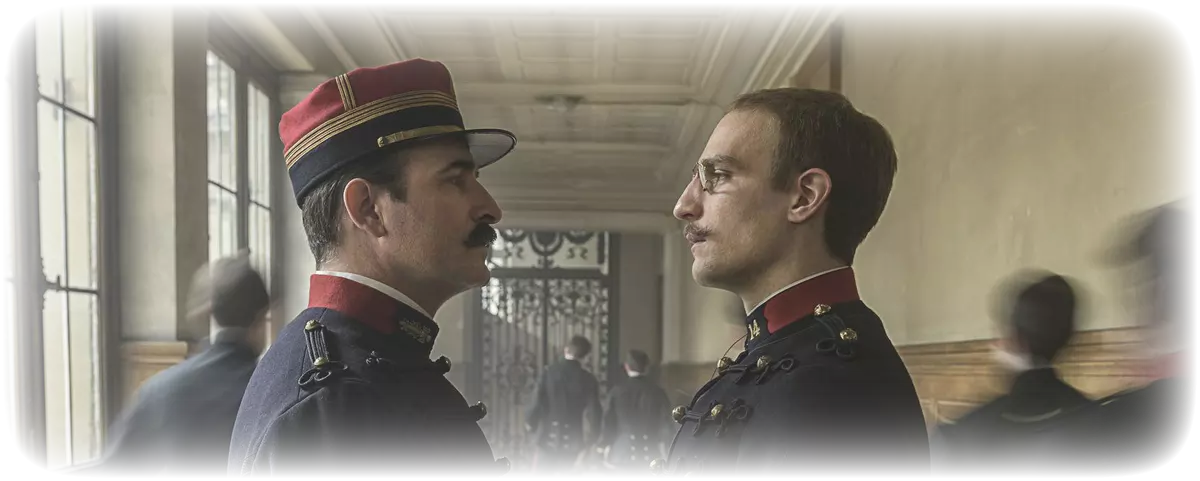 #thursdaypremiere w. 29-30
From severe conditions in the 1930s Soviet Union to musical folk tales
This week's new Viddla films take us from Stalin's abuse of power in the Soviet Union to the musical folk tale of a princess who must save her prince. Find your favorite among this week's titles!

When a British journalist manages to get into the Soviet Union in the 1930s to portray the modernization and improvement that is said to permeate the country, he instead discovers how Stalin's troops raid the countryside for food and leave the people to starve in the reality-based drama Mr. Jones.

Prins Hatt under Jorden is a musical interpretation of the folk tale where a princess is forced out of her protected existence in the castle to embark on challenging adventures and save her prince from an enchantment.

An wrongfully accused Jewish man becomes a pawn in a major power game in Roman Polanski's version of the Dreyfuss affair. An Officer and a spy depicts France's most famous legal scandal.

The firefighters in Pontypandy encounter new challenges when a hurricane rolls in over the village while they have both a new fire station and new colleagues to get used to in the children's film Fireman Sam – Ultimate heroes.

Before the outbreak of World War II, Poles, Ukrainians and Jews lived side by side in the eastern Polish countryside, but in the wake of the war neighbors starts to turn on each other. Stuck in the middle is 17-year-old Zoisa, whose life is turned upside down by the harsh realities of war in the Polish drama Hatred.

Vi har vår egen sång is the documentary about the Alternative Festival, a protest manifestation against the commercialization of music in connection with Sweden arranging the Eurovision Song Contest in 1975.
Published: 15/07/2020 Last updated: 15/07/2020