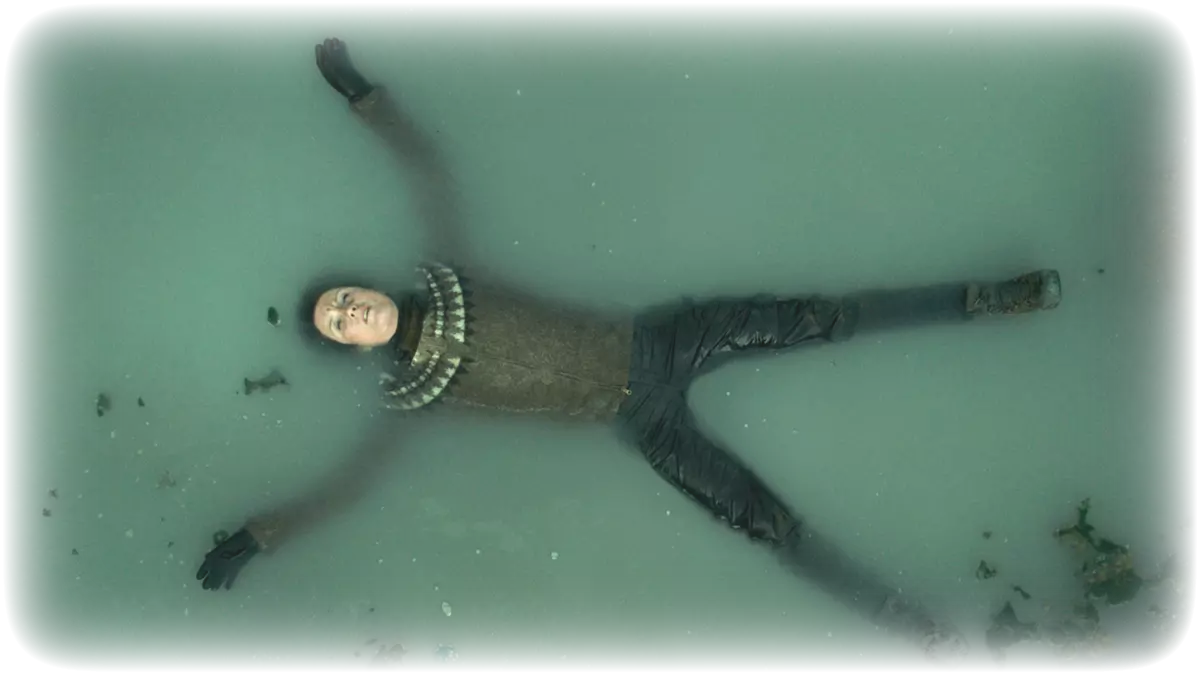 #Thursdaypremiere w. 1-2
New year, new opportunities and new plans. However, we hope you have time for some fun days that can be filled with film, film and a little more film! Would boldly claim that film extends life, and is it a good start to the new year for something? Below you can read a little about the rockets of the week!
In the cult classic Nosferatu, the real estate agent Jonathan Harke is going to sell a house to Count Dracula (Klaus Kinski) and travels to his castle in Transylvania. And this, as you know, will be a fateful meeting!
Ballon is a drama based on true events. The Strelzyk and Wetzel families live in the 70's DDR and have done quite well, but the lack of freedom bear on them. They decide to flee to the west in a homemade hot air balloon.
Thomas, Louise and their 10-year-old son Lucas go on a wonderful trip to Tenerife. But the trip gets to a terrible end when Lucas disappears. Five years later, a broken and sad couple return to the place where their child disappeared, to seek answers. Watch the drama Until we fall to see how it goes.
In the documentary A Dog Called Money we meet the composer and singer PJ Harvey, who has entertained us with her innovative music for decades. With this documentary, we can accompany her in the creation of her Grammy-nominated album The Hope Six Demolition Project.
Woman at war is a celebrated Icelandic drama where we follow the single choir leader and the eco-terrorist Halla on her absolute biggest action!
The planet Solaris is the only known water-covered planet and a space station has been circulating around the planet for over a hundred years. Suddenly they lose contact with the station and someone must get there to see what has happened. Director Andrei Tarkovsky's sci-fi drama Solaris became a multiple winner at the Cannes Film Festival 1972.
Welcome back dear viddlare! 2020, let's go!
Published: 02/01/2020 Last updated: 02/01/2020