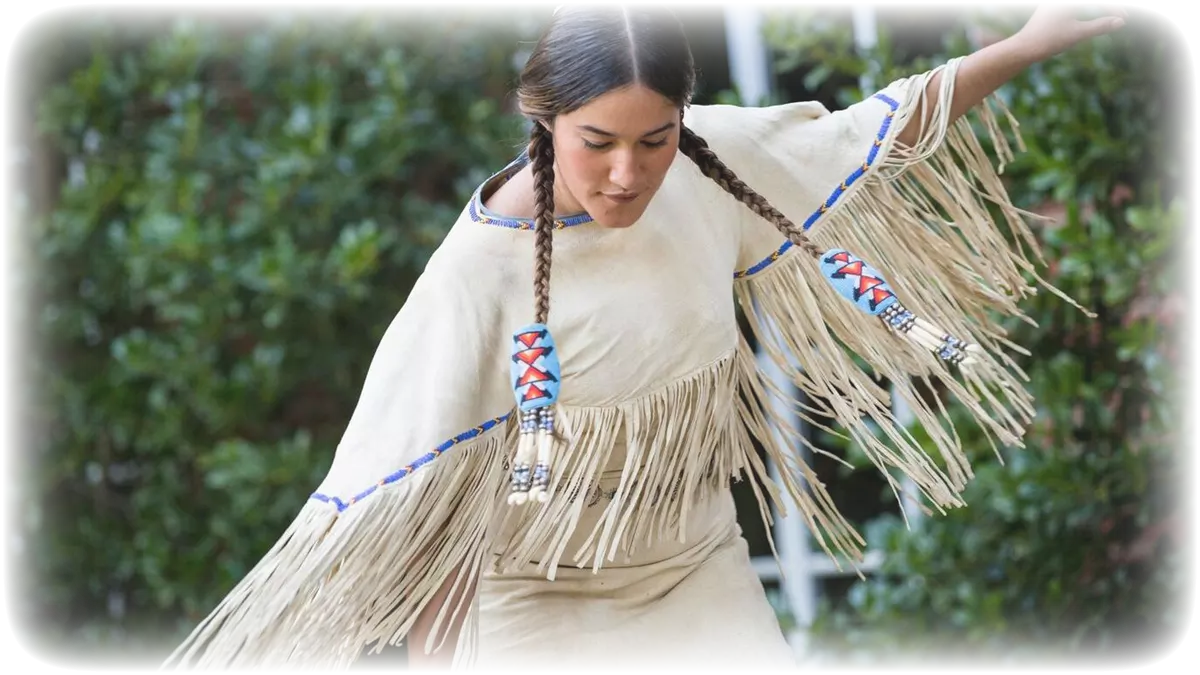 International Day of the World's Indigenous Peoples
On August 9, we pay special attention to the world's indigenous people!
According to UNESCO, there are approximately 370 million people representing different indigenous peoples around the world.
They live in 90 different countries and have a fantastic knowledge of traditions, culture, and languages.
Of course, we at Viddla want to pay attention to this day and UNESCO's important work!
We fill up with similar films gradually, and first is the fantastic Birds of passage, which was one of the films selected for Oscars shortlist for Best Foreign Film 2019. Will be available in Viddla on the 22th of august.
Published: 09/08/2019 Last updated: 09/08/2019