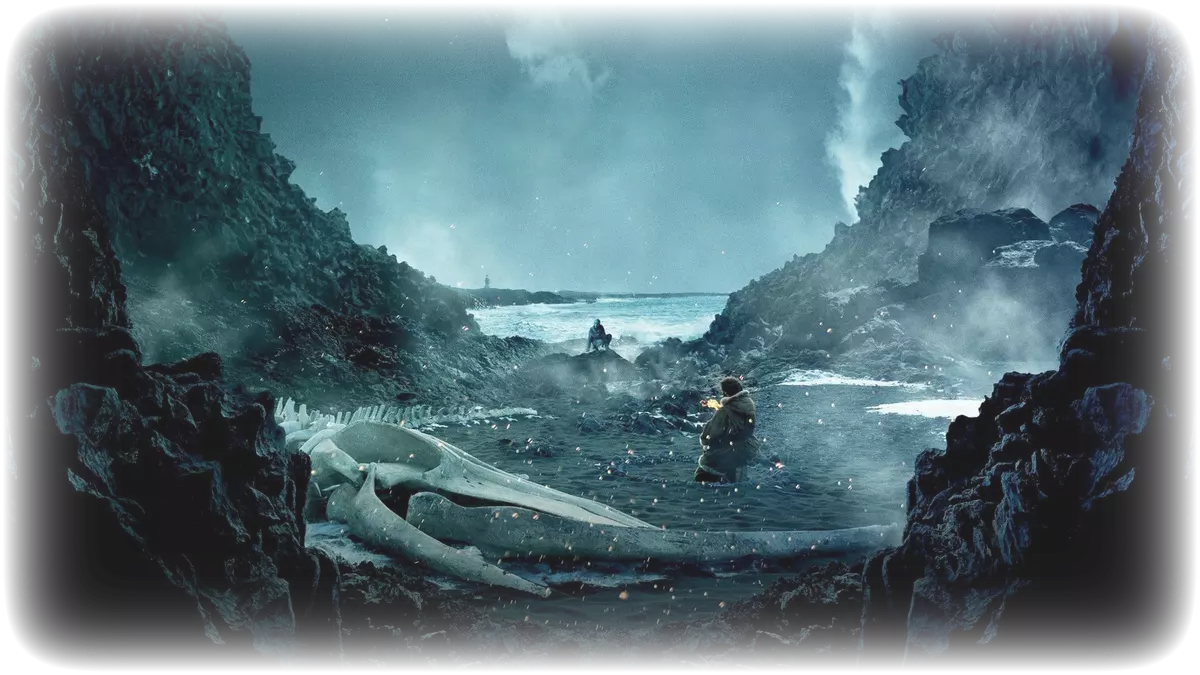 #Thursdaypremiere w. 31
In addition to a cooling swim in the ocean, the lake or the pool, a film from this week's film release can also work in this heat!
In addition to a cool swim in the sea, the lake or the pool, this week's film release can also work in the heat.
We suggest that you start with A bigger splash. Here we meet the rockstar Marianne (Tilda Swinton) and her boyfriend Paul who rests on the sun-drenched island of Pantelleria, when suddenly Marianne's ex-husband and his daughter visits them, and the calm is as blown away.
After this hot start, we recommend a real cold shower. In the horror film Cold skin, a young weather observer is working on a remote island in Antarctica, but what is really hiding in the big cold sea?
Let us stay in the excitement area a little bit more, we have a new film with the children's favorite, Fireman Sam. And this time he plenty on his hands when all everybody in Pontypandy is crazy about looking for spaceships but is it really spaceships they see? You can find out in the Fireman Sam – Alien alert!
Director Matteo Garrone found the new actor Marcello Fonte on a theatre activity for ex-criminals. Fonte did so well in Garrones' acclaimed film Dogman that he received the award for Best Male Actor at the Cannes Film Festival for his performance.
Now we guess you are in a wonderful and relaxed film mood and we further recommend two films where you can follow women in situations where they need to fight for happiness and success. In the award-winning The Heiresses, Chela is forced to leave her secure life after her partner ends up in prison. She meets the young and thriving Angy, who manages to get the very shy and back-drawn Chela to start living.
In the film Violette we are a part of the writers Violette Leduc and Simone de Beauvoir's lifelong friendship.
So there, now you have several new films to watch, all while the heatwave continue to have its grip on our country. Enjoy!
Published: 30/07/2019 Last updated: 30/07/2019