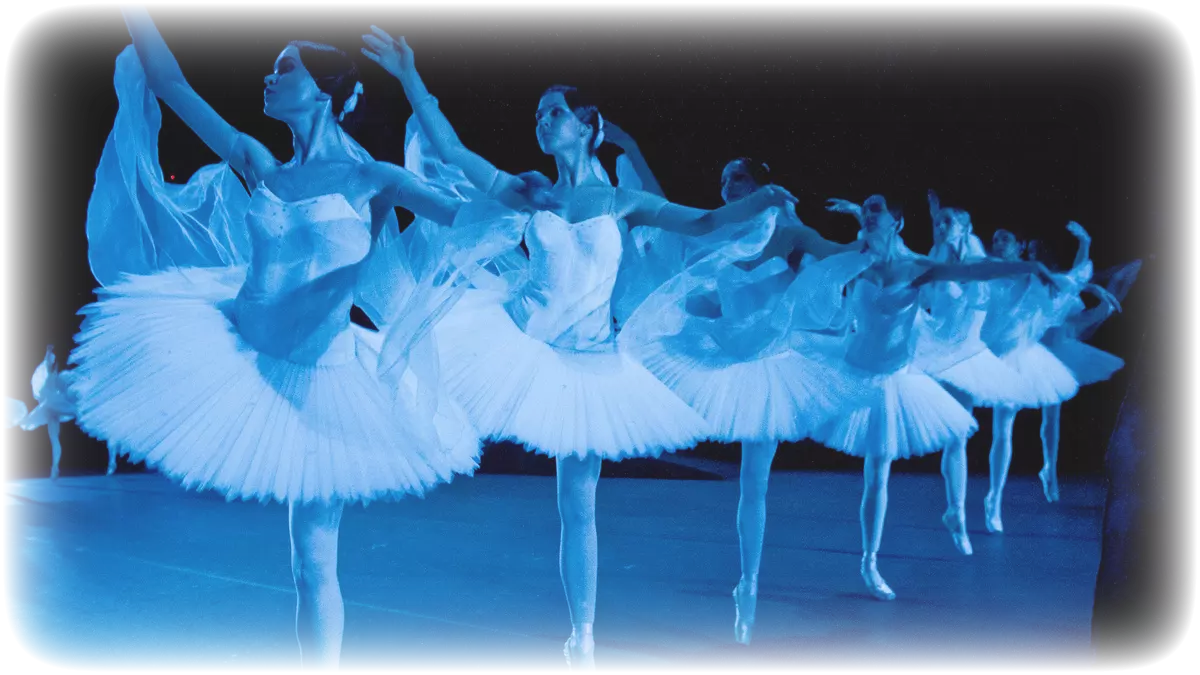 #thursdaypremiere w. 24
How about an adventurous, musical and fun film week - sprinkled with some seriousness and drama?
In this week's premiere, it swings a bit more than it usually does. Both in Juliet, naked and My Generation, we get to enjoy music-nerdery and pop history on a high level!

The documentary Bolshoi Babylon gives an insight into the drama that surrounds the world-renowned Russian Bolshoi Theatre. Slightly more light-hearted, yet dramatic, is the comedy Alan Partridge.
Speaking of drama, in Siv sleeps astray it's time for seven-year-old Siv to sleep at her friend's house for the first time. It will be a magical night full of adventure.

We also present the film Beauty and the dogs, a film that will surely make us think about the patriarchal injustices that exist in our society.
It´s a nice film week ahead of us! Enjoy!
Published: 13/06/2019 Last updated: 13/06/2019