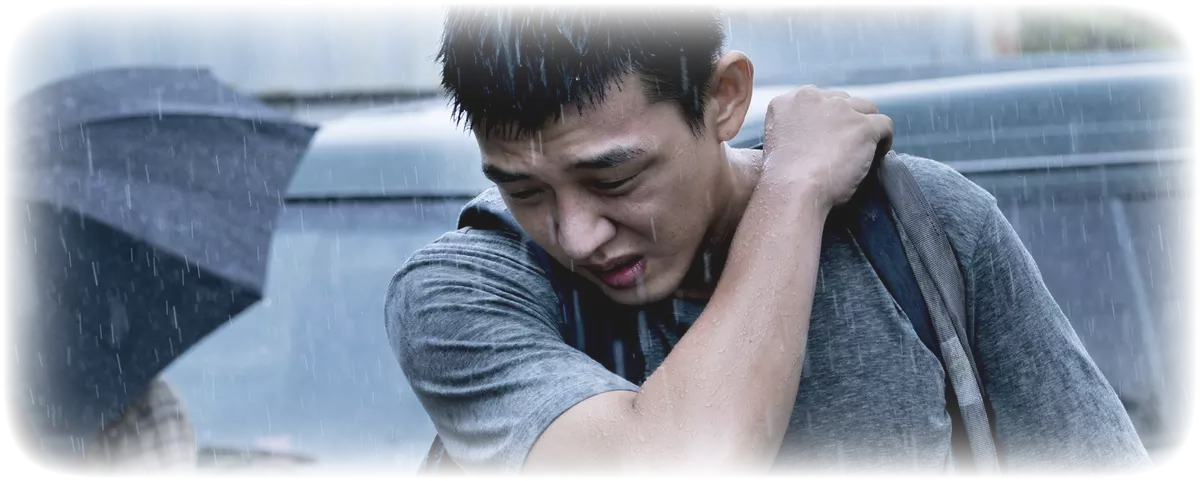 #thursdaypremiere w. 21
Several award-winning films among Viddla's new additions this week
In the critically acclaimed film Tigers are not afraid, young Estrella is forced to survive alone on the violent streets of Mexico when her mother is abducted by the local drug gang.

The Korean film Burning was nominated for the Palme d'Or at the Cannes Film Festival and tells the story of a drama triangle between an actress, an unemployed writer and a wealthy man in which a dark secret threatens to change everything.

When Abby gets hit hard in the head with a baseball, she starts to see her everyday family life differently. Bored with the mundane, she seeks excitement by working as an escort for other women. The film Concussion was awarded a prize at the Berlin International Film Festival 2013 and was also nominated for a Bronze Horse at the Stockholm Film Festival.

The documentary film Gurrumul follows a blind Australian musician with roots in the indigenous people. During worldwide trips he has reached a large audience and played for, among others, Queen Elizabeth II and Barack Obama.

In 10.000 km, a couple in love find themselves living on different continents for a year. Alexandra has been given the opportunity to work on her art in Los Angeles while Sergei remains in their home in Barcelona. Although they keep in touch with video calls, the distance soon begins to tear on their relationship in this intimate and heartfelt drama.

The animated family film The Big Bad Fox and Other Tales tells three different stories about life on a farm and was created by the director from the Oscar nominated film Victor and Josephine.
Published: 23/05/2019 Last updated: 23/05/2019