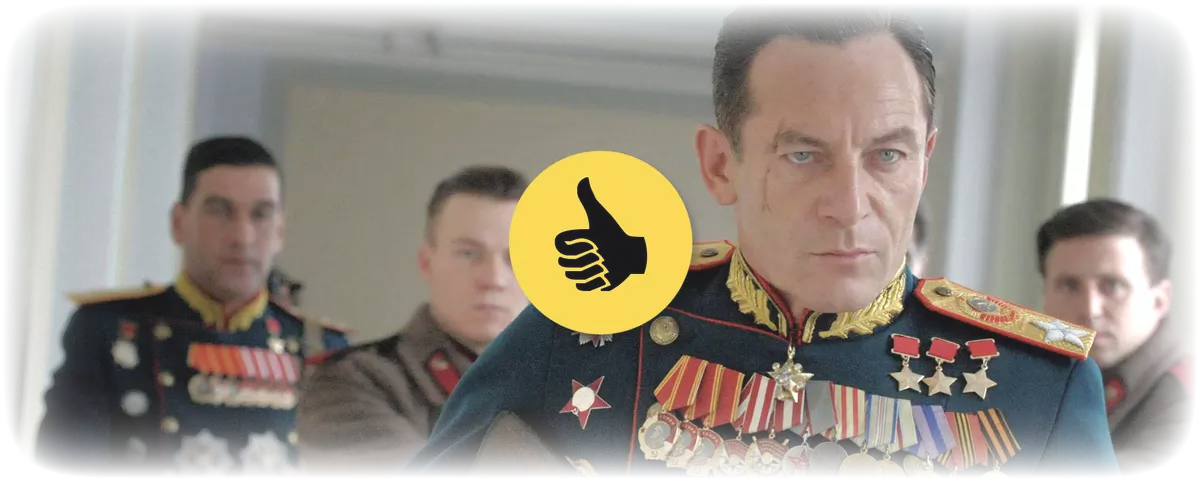 Vellinge library recommends
Costume drama are sometimes patronizing said when films take place in a past time and the clothes are allowed to take a larger place.
But the clothes can also add a lot to the story, they can say something about the time, the social environment and the characters. We gladly associate costume films with sweeping dresses from the 19th century. But it can also be about men in - or without - uniform as in the satirical drama The death of Stalin or about a time trip to the 1920s as in the light comedy Midnight in Paris.
Here are some of my favorites:
Astrid Larsson, Vellinge library
Published: 20/03/2019 Last updated: 20/03/2019