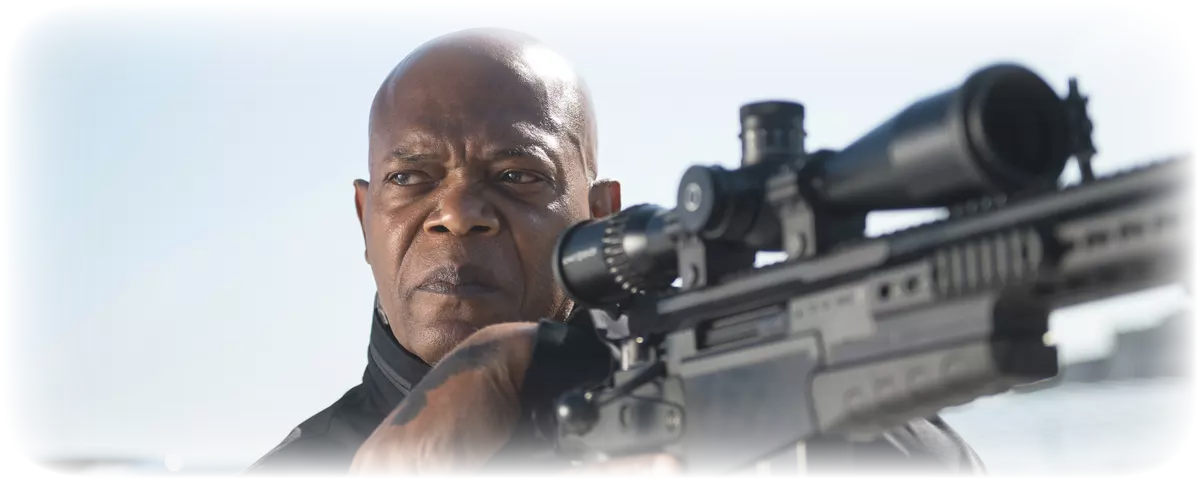 #thursdaypremiere w. 6
From bodyguards and agents to 98-year-old Volleyball players among this week's new Viddla movies
When a white woman and a black man meet and fall in love in the film A United Kingdom, they challenge the establishment and the law of apartheid that says they cannot be married. Their struggle to live together is based on a true story.

In The Hitman's Bodyguard, an unholy alliance is made when a bodyguard is forced to protect his former enemy, a torpedo, in order to overthrow a brutal dictator.

Atomic Blonde is about an MI6 agent, played by Charlize Theron, who doesn't hesitate to use both violence and seduction to succeed in her mission in the 1980s Berlin.

A happy bunch of Norwegian elderly ladies keeps their friendship alive by playing Volleyball in the documentary Optimisterna. They have been training for 40 years, and now they want to take on the Swedish team Krutgubbarna in a match.

Luc Besson's Valerian and the City of a Thousand Planets is a space opera where creatures from all over the universe gathers on the enormous space station Alpha. Through peaceful coexistence, the city has become a hub for cultural and information exchange, but now an unknown force threatens to destroy everything.

Pedro Almodóvars The skin I live in is the story of a surgeon obsessed with creating a stronger skin after his wife dies in a car accident.

In Flickan mamman och demonerna, Susanne Osten shows a world where a little girl is drawn into her mother's psychoses and through her imagination finds a way to fight the mother's demons.
Published: 07/02/2019 Last updated: 07/02/2019