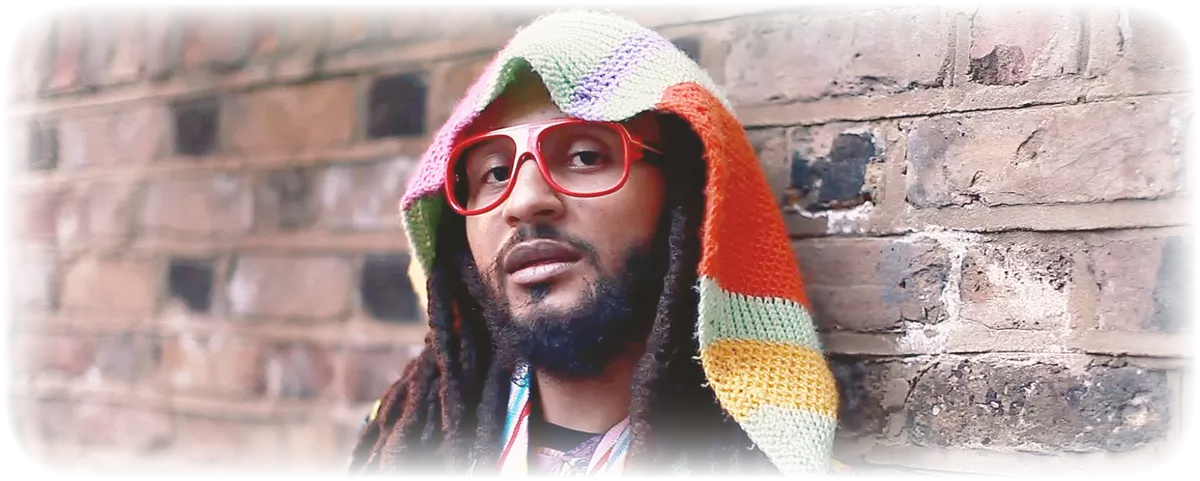 #thursdaypremiere w. 3
This week's release holds several tough and challenging fates, both fictitious and real.
In the Swedish film Korparna we meet the hard-working farmer Agne, whose farm's lease is threatened to be terminated due to disagreements with the leaseholder.
The young noble lady Jeanne is forced to realize how hard reality can be for a young woman without a safety net in the 19th century France. In the drama A woman's life, we see how her protected life drastically changes when it turns out that her new husband is not the wealthy and faithful man he pretended to be.
Oliver and Anna meet just a few months after his father Hal passed away from cancer. The new love fills Oliver with memories of his father Hal, who at the age of 75 came out as gay. In Beginners, we see Hals new tumultuous and amazing life, and how the relationship between father and son deepens.
In Försvaret, documentary filmmakers Anna Persson and Shaon Chakraborty show a world that most people did not know existed. In the Migration Board's locked repository in Flen, asylum-seeking people live as prisoners while waiting for deportation or deportation decisions.
In the moving documentary The Deminer, we follow the Kurdish father-of-eight Major Fakhir and his tireless efforts to disable mines in Iraqi Kurdistan.
In Fonko we take part of the musical revolution that is going on in Africa right now, where the urban club music has become an expression of all the changes that the African society goes through, from social divisions and secularization to the conflict between tradition and modernity.
Bertil feels lonely, he lies on his bed when he suddenly hears some small tripping steps under the bed, he bends down to look. That is what happened when Bertil meets Nils Karlsson Pyssling.
Have a nice film week!
Published: 17/01/2019 Last updated: 17/01/2019