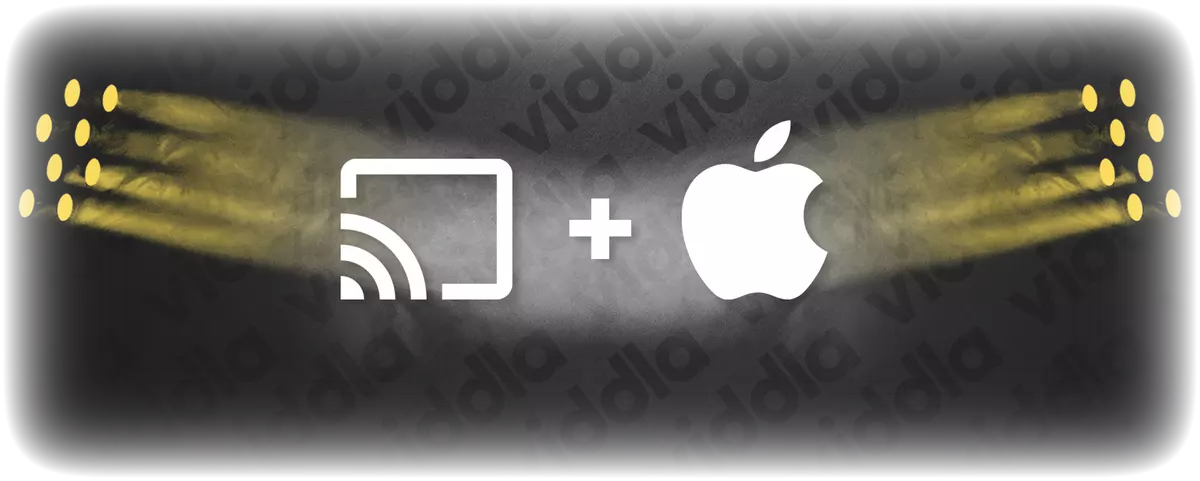 Viddlas iOS app is now updated with support for Chromecast
We have once again improved and updated the Viddlas app for iPhone and iPad
Starting today, Chromecasting from iOS-devices is supported - a highly anticipated update.
Viddla is now the only movie streaming service for public libraries that can offer Chromecast support for all iOS users
The app is available via Appstore and is of course free, just download directly for an even better movie experience.
We would also like to take this opportunity to highlight the fact that we have had IMDb-ratings in Viddla for some time. See rating, click on to IMDb logo to get to the the IMDB website if desired or why not sort on IMDb ratings on our movies page and get all the movies in order by the highest IMDb rating.
Published: 05/11/2018 Last updated: 05/11/2018