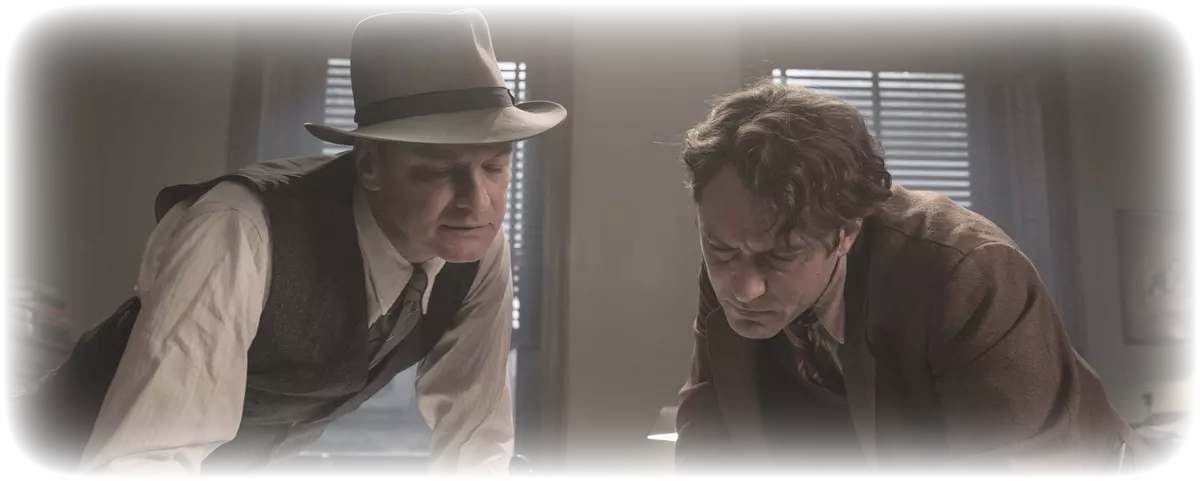 #thursdaypremiere w. 27
New films for the long summer nights!
Max Perkins (1884-1947) was one of the world's most distinguished editors and worked at the Scribner publishing house in New York. He discovered and worked with literature giants like Thomas Wolfe, F. Scott Fitzgerald and Ernest Hemingway. The movie Genius depicts his work with Thomas Wolfe and the friendship that grew between them when they worked with Wolfe's first book, Look homeward, Angel.
In the documentary, Football for better or for worse, we follow one of the world's best football teams, FC Rosengård, for a whole year. We meet the people behind the success and get to see the work on the field as well as the people behind the scenes.
Allonias has been working in the taxi industry for a long time. He works in his car for 12-13 hours a day and still can't afford to pay the rent and buy clothes for his children. He starts to get organized in a union just to get fired because of his commitment. "It doesn't take many minutes before I tear up, moved by the taxi driver Allonias Sebhatu and his dedication", writes Mira Hjort in Kulturarbeten about the documentary Taxiklubben
This week's thursdaypremiere is filled with moving, exciting, fun and inspiring movies!
Published: 05/07/2018 Last updated: 05/07/2018